Sleeps 8 | 4 Bedrooms | 4 Bathrooms
$2,100 - $4,800 /night
GENERAL
RATES
BEDROOMS
DETAILS
Vast and filled with light, Hacienda Chekul was built with unrivaled style, reflecting a perfect blend of the best architectural heritage of the Yucatan and Quintana Roo region. This unique Villa ensures maximum tranquility and privacy, hidden on a six acres jungle estate with over 100 m of pristine white beach front, perfectly tucked away between tropical forest and the turquoise waters of the lagoons.
TOP AMENITIES
Private Beach
Dining Area Seats 8
Complimentary Wi-Fi
Rooftop Infinity Pool with Sea and Lagoon view
Hammock Area
Kayaks
Date Range
Nightly Rate
1 Bedroom
2 Bedrooms
3 Bedrooms
4 Bedrooms
Please Inquire
$
$
$
$
Minimum 7 Nights Required
| Bedroom | Description |
| --- | --- |
| Master Bedroom | 1 King Bed, Ensuite Bathroom |
| Bedroom #2 | 1 King Bed, Ensuite Bathroom |
| Bedroom #3 | 1 King Bed, Ensuite Bathroom |
| Bedroom #4 | 2 Double Beds, Ensuite Bathroom |
Renowned architect Salvador Reyes Rio, who created gorgeous outdoor spaces, emphasizing the opportunity to contemplate and enjoy the lush vegetation with the spectacular views of the sea and the jungle, designed the Villa. This luxury property offers the maximum of exclusivity and privacy for the most sophisticated traveler. Hacienda Chekul is surrounded by the beauty of the Caribbean Sea and the cool waters of Chunyaxche Lagoon, tucked away in the heart of the Sian Kaan biosphere – a UNESCO World Heritage site, approximately 7km of unpaved road or about 25-30 minutes drive from Tulum beach town following the entrance to the biosphere.
Hidden between tropical jungle and endless views of the turquoise blue waters, Hacienda Chekul offers privacy and seclusion away from the busy beaches of Tulum although close enough to enjoy a wide range of Tulum's archeological sites, cenotes and eco-tourist attractions, nestled between Tulum beach and the fishermen town of Punta Allen. (Punta Allen is about 45 minutes drive on unpaved road)
TOP AMENITIES
Private Beach
Dining Area Seats 8
Complimentary Wi-Fi
Rooftop Infinity Pool with Sea and Lagoon view
Hammock Area
Kayaks
Fully Equiped Kitchen
Staff: Daily Housekeeping & Turn Down Service
Luxury Bathroom Amenities
Flatscreen TV
Snorkeling Equipment
Bluetooth Speakers
Highchair
Yoga Mats
Roof Terrace with Lounge Area
CUSTOMIZE YOUR VILLA HOLIDAY
Let us help you create a complete vacation experience by adding unique experiences to your stay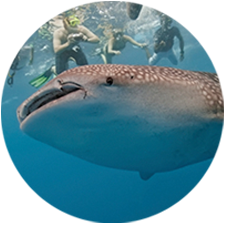 Unique Experiences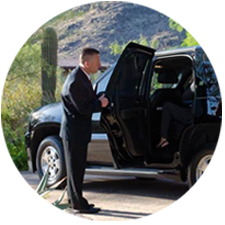 Private Cars and Jets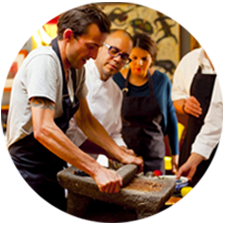 Culinary Experiences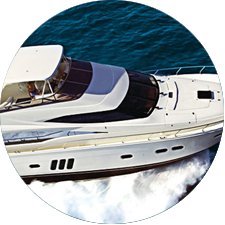 Yacht and Boats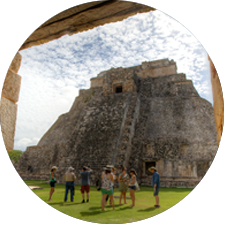 Cultural Interaction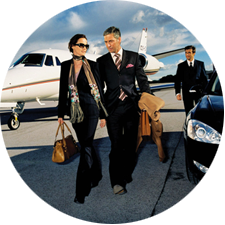 Airport Transfers