Introducing our New Luxury Villa Collections
Finding your ultimate villa vacation is now even easier with our exciting new range of Villa Collections. Browse by lifestyle, sorting our elite portfolio of Mexican getaways by what delights you most.
Inspiration is just a click away. Check out our eight new categories below and find the luxury villa vacation that suits you perfectly.
Yoga and wellness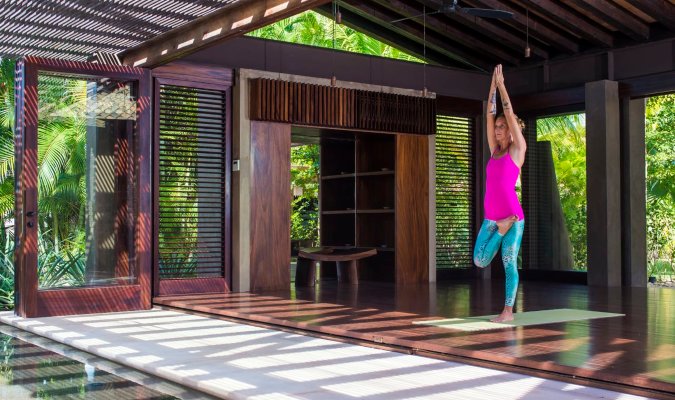 Ideal for those dedicated to holistic well-being, our Yoga and Wellness collection boasts in-villa yoga studios, private spas, and hi-tech gym equipment.

Golf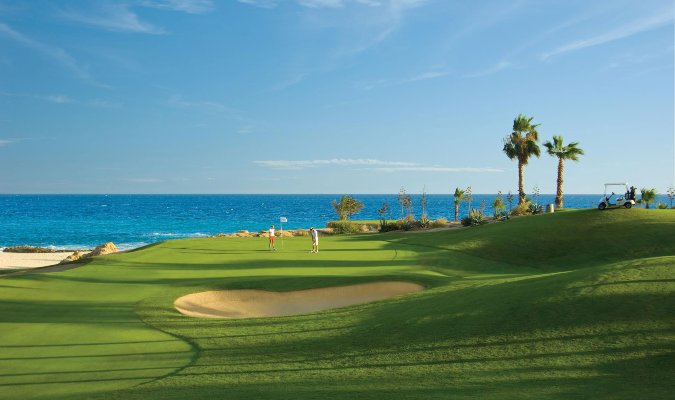 Hand-chosen to satisfy the world's keenest golfers, our Golf collection features villas with access to gorgeous greens, including stunning ocean-side fairways and PGA Tour courses.

Celebrity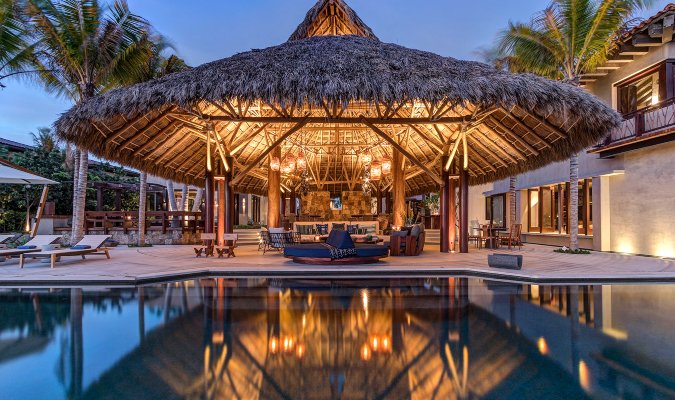 There's no end to the glamor in our elite Celebrity collection. Find a stunning assortment of ultra-luxurious villas with top-of-the-line amenities in the most exclusive destinations.

Haciendas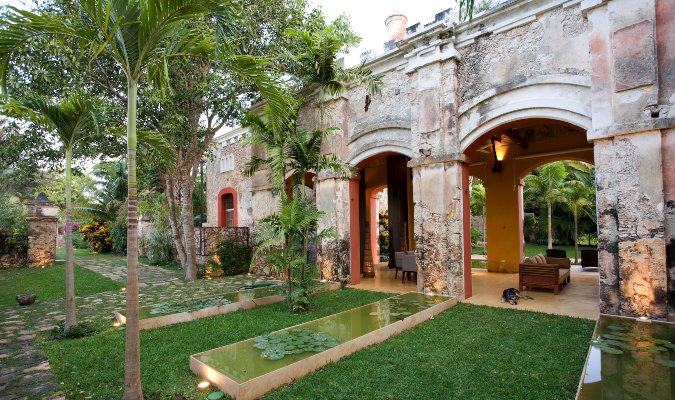 Dive into old-world Mexico with a stay in one of our Haciendas, immersing yourself in Mexico's rich past and unraveling a time of glorious riches.

Surf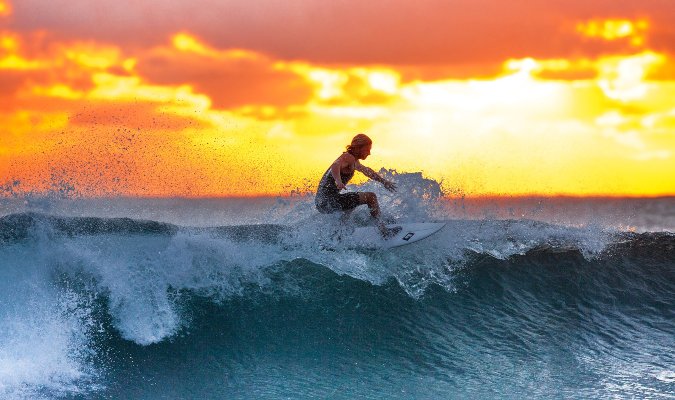 Find thrills and spills with a stay in one of our Surf villas, which are located in the ideal position to tackle everything from rolling barrels to training waves.

All-inclusive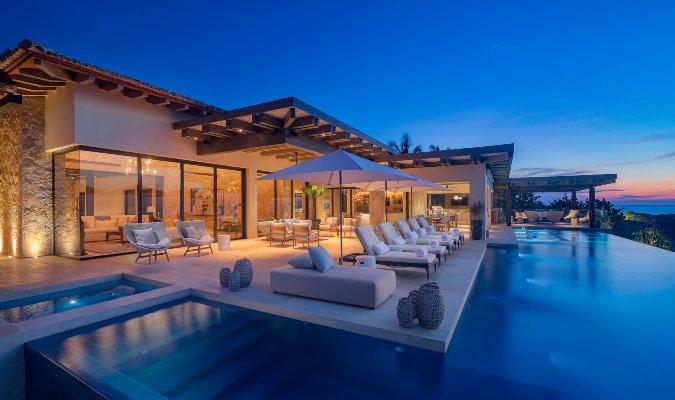 Want for nothing with a stay in one of our All-Inclusive villas, each of which is equipped with all the food and drink one needs for an unforgettable and relaxing getaway.

Tennis
Sports enthusiasts will love our stunning Tennis collection, in which each luxury villa has access to at least one private tennis court.

Large groups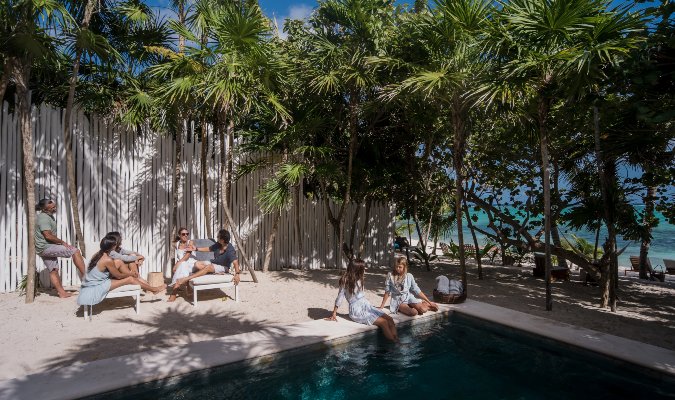 For family reunions or a big gathering of friends, look no further than our Large Groups collection, offering the space and amenities needed to keep everyone happy.