ARE YOU A TRAVEL AGENT?
Need to craft the perfect Mexican villa vacation for your client? Villas by Journey Mexico provides an unbeatable service, offering unrivaled access and knowledge to the country's most spectacular getaways.
We've got the experience, connections, and influence to help you create a life-changing vacation for your client, plus we pay you highly competitive commissions. Read on to find out more.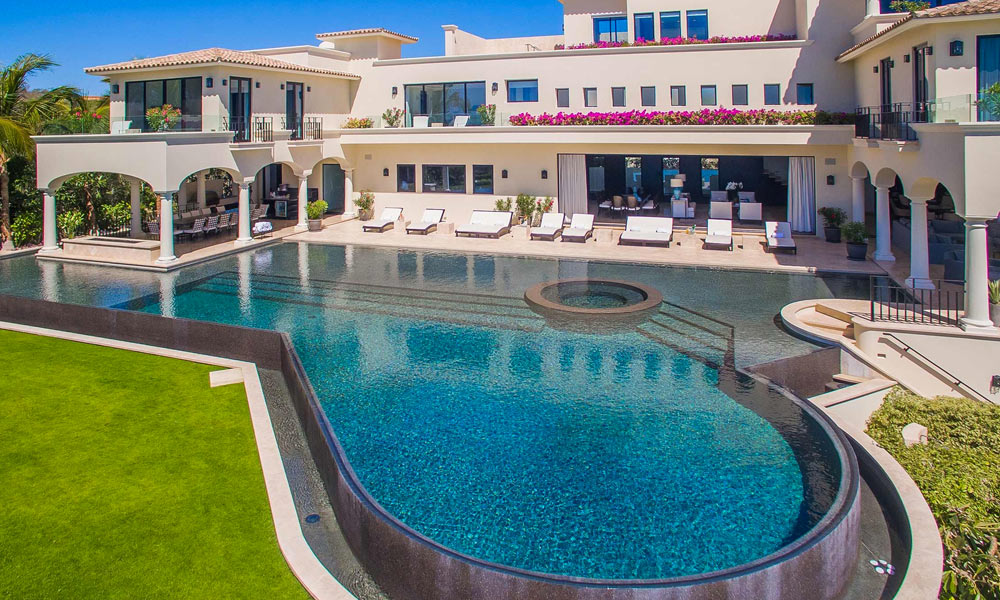 REGISTER AS A TRAVEL ADVISOR
Sign up for our travel agent email to get access to limited-time villa offers, insider tips and sales tools, and learn about the newest, most incredible properties to have on your radar!

TALK TO THE MEXICO EXPERT
Meet Jessica, our friendly villas expert. With years of experience crafting the ultimate luxury villa vacations in Mexico, there's simply no-one better to work with.
Living and working in the country means she works on a first-name basis with all our villa owners, which allows her to secure those hard-to-get dates and score special discounts.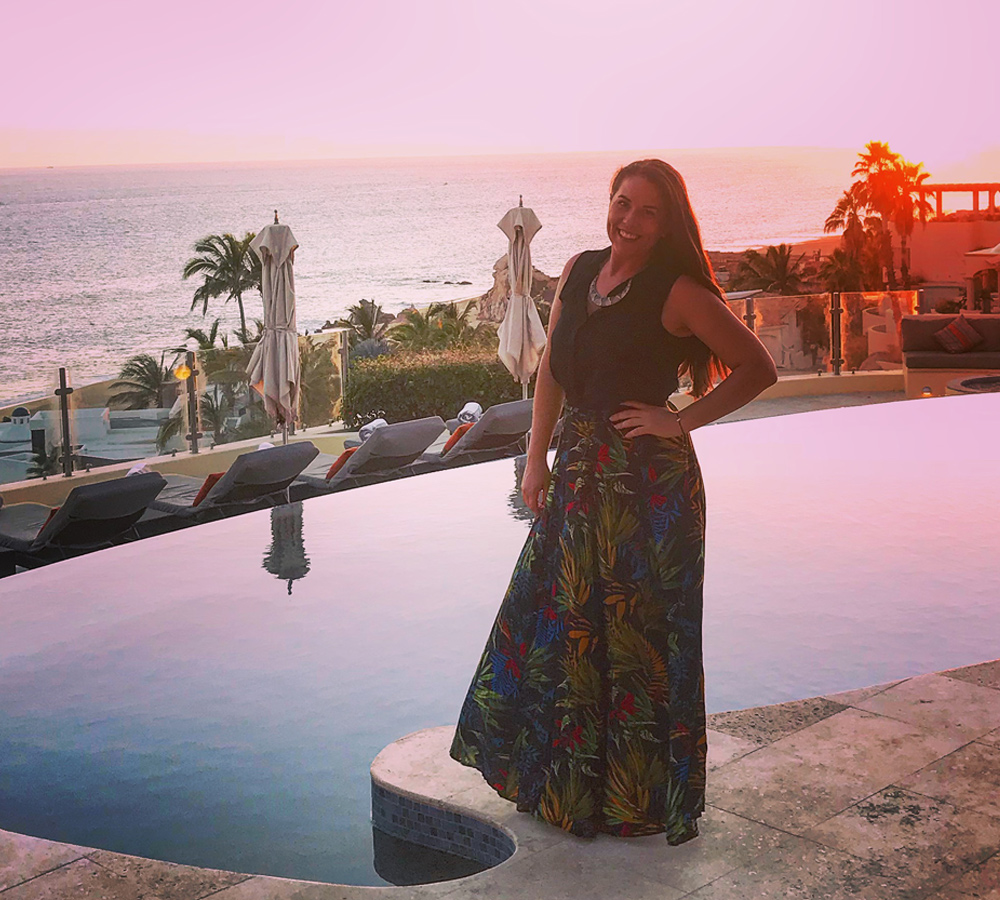 JOURNEY MEXICO BENEFITS

Faster Payments
We value your hard work and pay commissions quickly

Competitive commisions
We value your hard work and pay commissions quickly

Earn more
We are the only company to pay commissions on pre-booked tours and transfers

Client Protection
We respect your business and never
try to market to your clients

Unrivaled flexibility
We offer unbeatable flexibility thanks to close relationships with villa owners

Mexico Specialists
We are Mexico-based, US-owned offering unrivaled connections and stability

Outstanding Pricing
We strive to secure our very best prices across our full villa portfolio

24/7 Assistance
We provide round-the-clock support for your client throughout their stay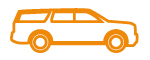 Luxury Transportation
We provide the top of transportation services with luxury vehicles
WEBINAR
We cordially invite you to check out our Villas 101 training webinar, where you will learn about the basics of how to sell villas in Mexico, what to expect in terms of budget and duration, and a insider tips and information designed to help you serve your guests better.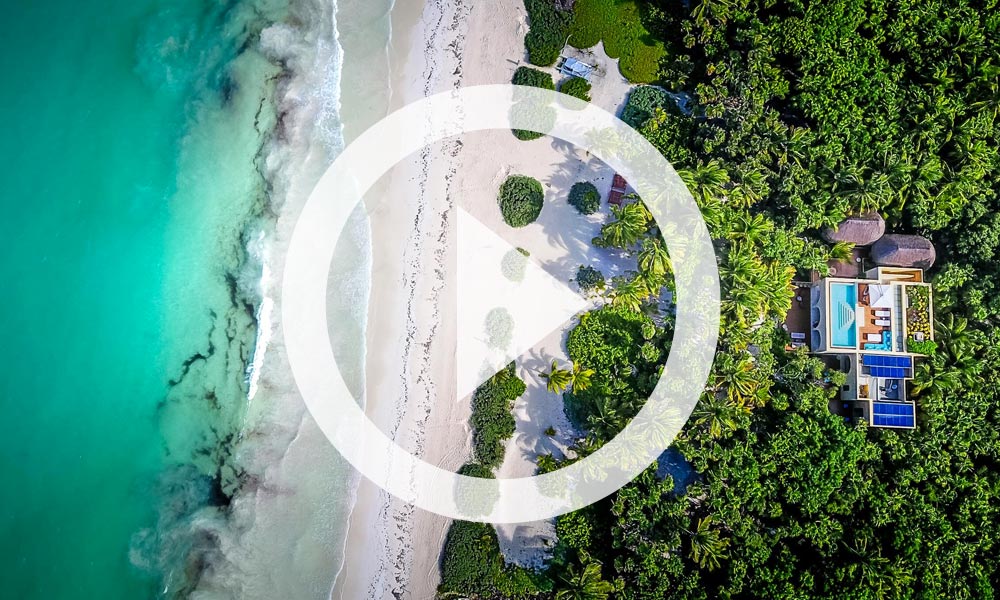 More Than Just a Villa Vacation, In-Country Partners You Can Trust