Celebrate the New Year at Papaya Playa Project in Tulum!
The Papaya Playa Project still has four gorgeous villas available for the perfect New Year's getaway. All are located across a 900-meter stretch of the coast of Tulum, where you will bask in the white sands and turquoise waters of the Caribbean.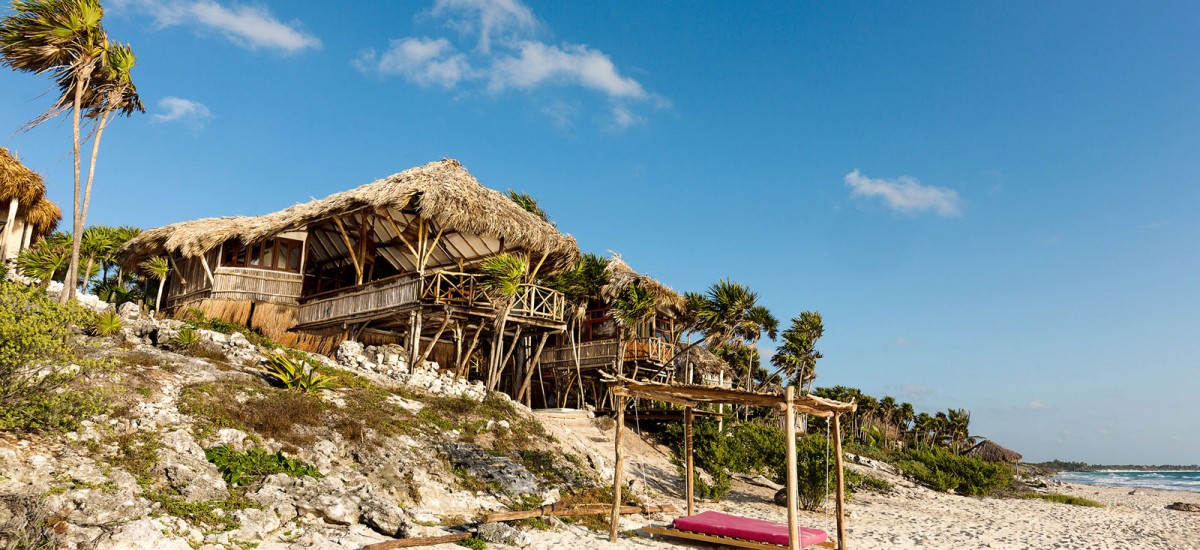 Casa Madera: A luxury villa with thatched-palmed roofs, floor-to-ceiling views of the ocean, and an open-air dining terrace. This oceanfront house boasts a kind of shipwreck chic. Available from 12/21 to 01/15.
Casa Palapa: This eco-chic beachfront villa features a minimalist design coupled with touches of Mexican color and distressed wood, linking nature and culture. Available from 01/01 to 01/15.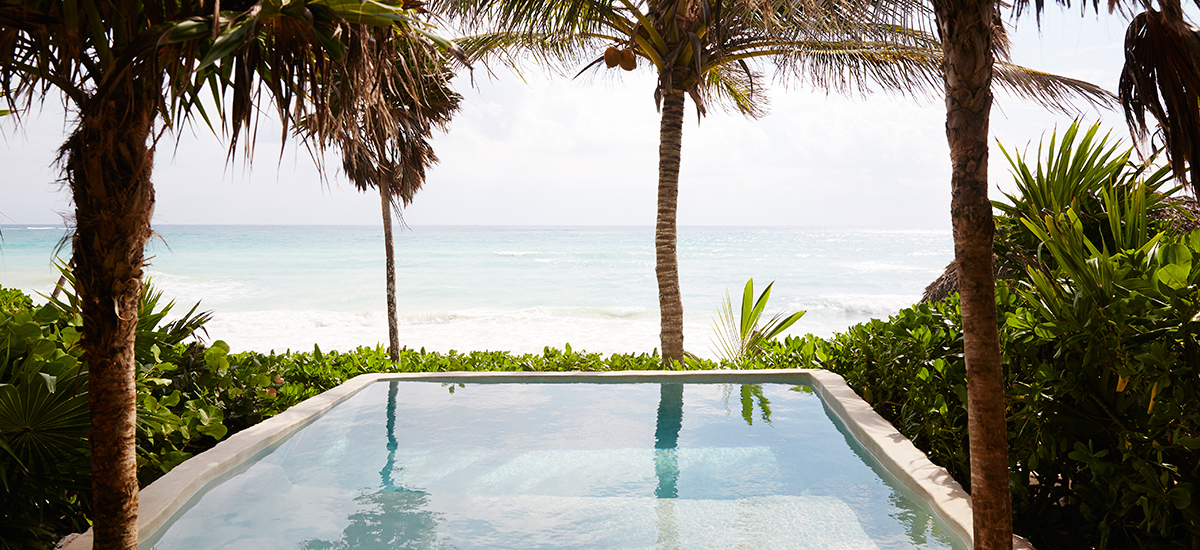 Casa Viento: Enveloped by lush jungle, this house blends local culture and sustainability. Its interior feels organic and effortless thanks to elements like wood, concrete, and woven plants. Available from 12/25 to 12/30 and from 01/03 to 01/15.
Treehouse: This house was ecologically built with locally sourced materials. Its windows offer 360 degree views over lush jungle and jade-blue waters. Available from 12/24 to 01/17.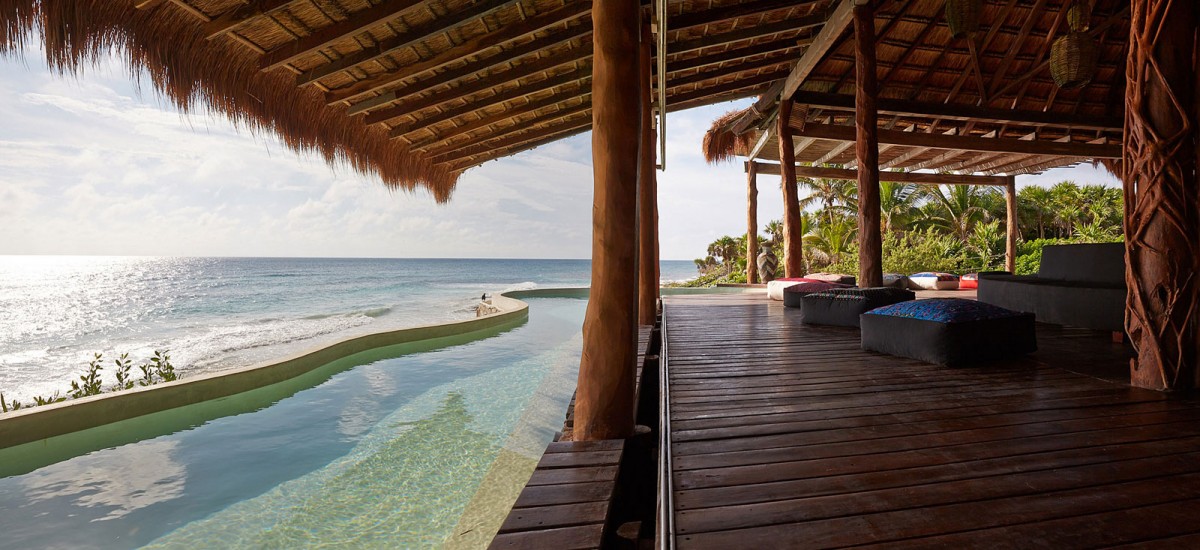 The Papaya Playa Project also hosts an epic lineup of  events. Guests will enjoy private shows, parties, and performances at the hotel through January 13 to celebrate the New Year.
Contact one of our villa experts and make memories that will last beyond 2018.