A Guide to Careyes´ Art and Design Calendar
Careyes is Mexico's ultra-exclusive destination of choice for creatives, artists, and freethinkers from across the planet. Exceptional art and design have been central to the philosophy since its foundation in 1968 and that's now more than evident in its eye-catching ocean-side castles, private villas, and rental accommodations.
Accompanying the stunning architecture is a year-round events calendar filled with some of the most progressive and innovative artistic events in Mexico. Here's just a small collection of annual events you could catch (plus some Careyes villas perfect for an art and design-led vacation).
Annual Art & Design Events at Careyes
ArteCareyes Film & Arts Festival
When: March
Launched in 2010, the ArteCareyes Film & Arts Festival is a grand celebration of Mexican and Latin American film as well as music and contemporary art. In 2019, it celebrated its 10th anniversary with a week-long edition filled with six days of film, an international music day, and a gallery crawl hosted by the Careyes villas.
Films are shown in either a 45-seat indoor cinema or a gorgeous 250-seat outdoor setting with Q&A sessions taking place with the filmmakers after. In the evenings, there's live performances, DJs, and dancing.
Summer Program
When: August
With the rise in temperature comes a dedicated summer program with plenty of outdoor activities and workshops for both adults and kids. However, art and design-lovers will be on the lookout for the special art exhibitions that Careyes regularly hosts.
Last summer, 2019, saw exhibitions from Mexican and internationally renowned artists. There were also special movie screenings, and craft markets featuring local artisans and Mexican creatives.
Ondalinda x Careyes
When: November
Labeled "the new luxe Burning Man" by Vogue, Ondalinda is a spiritual festival of music, art, and culture set on Careyes' exceptionally beautiful coastline. Each year has a theme, the last being Multiverse & Mayan Cosmology, which offers plenty of opportunities to flex your own creative skills and put together an exceptional costume or two.
The diary is packed. There are dinners, art exhibitions, yoga, therapies, and special exhibits. And that's before you get to the music itself which includes world-class DJs playing on incredible sets. Behind it all lies a philanthropic nature with a portion of the proceeds going to one of Mexico's indigenous communities.
Careyes villas for design lovers
Villa Nido de Amor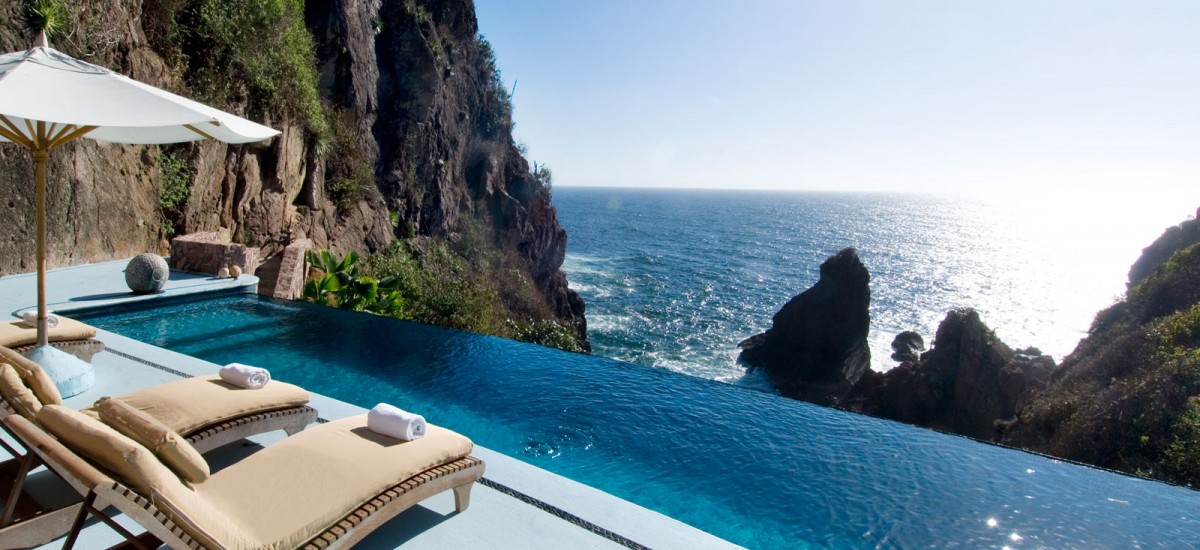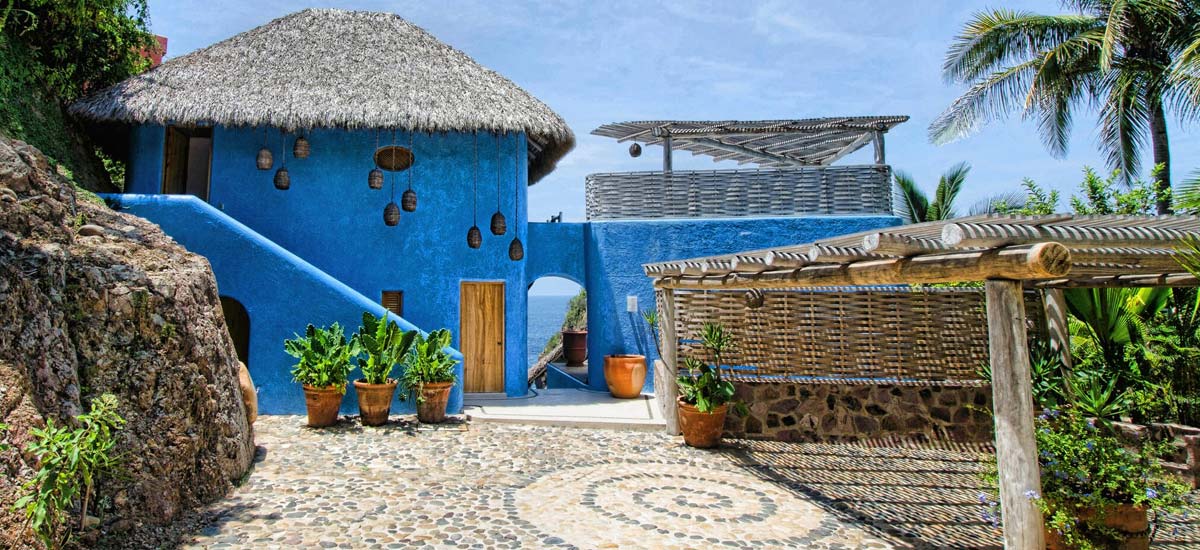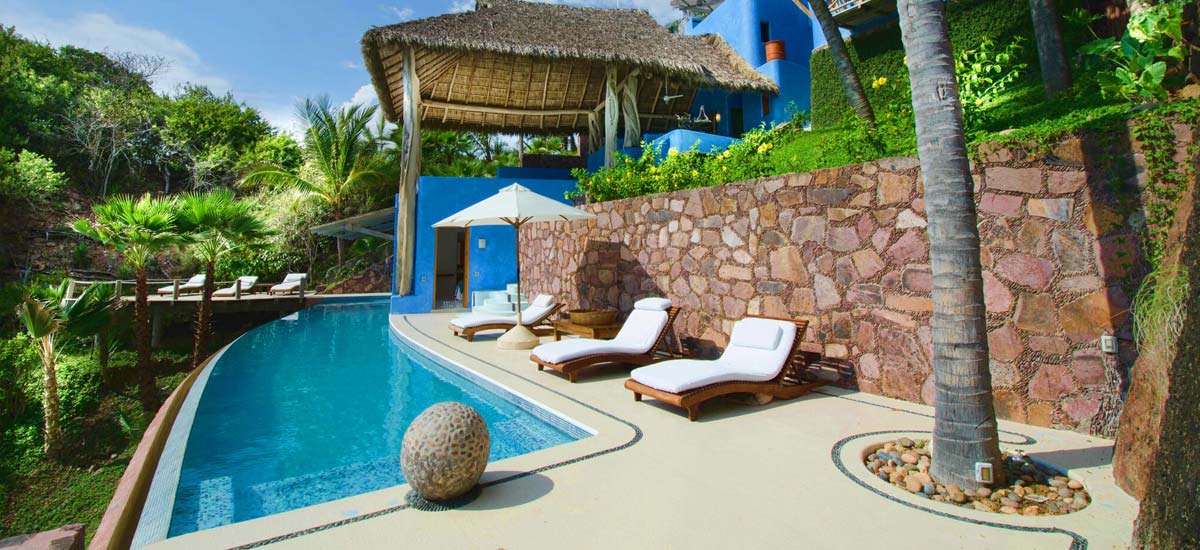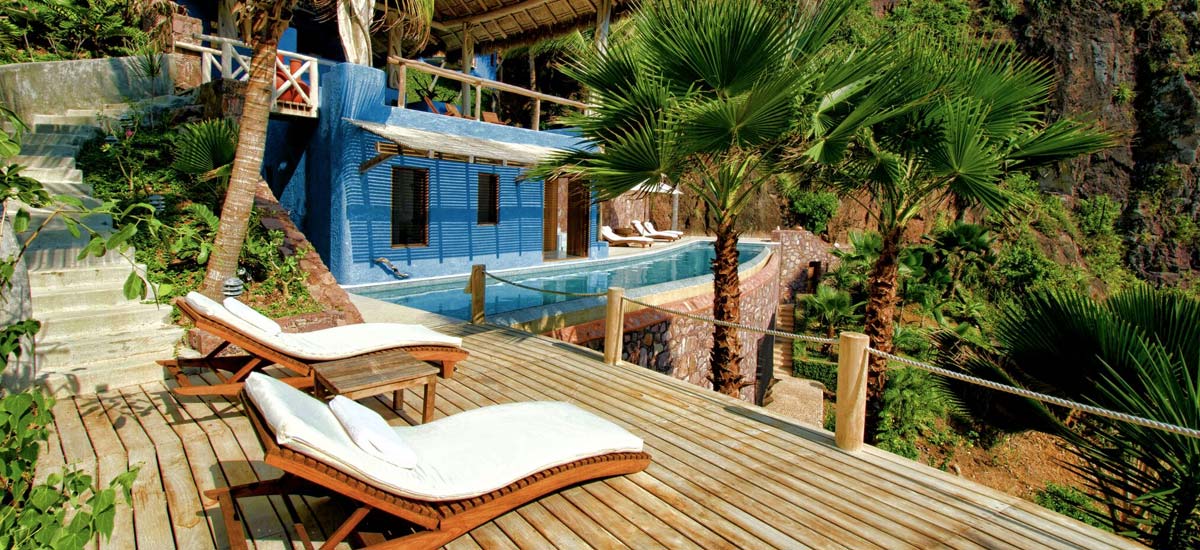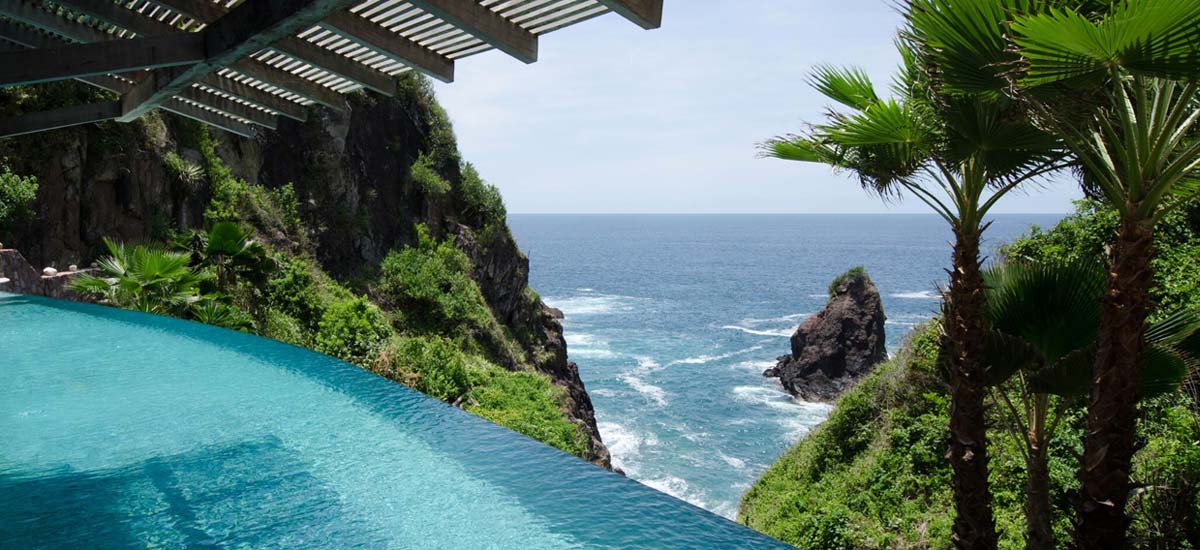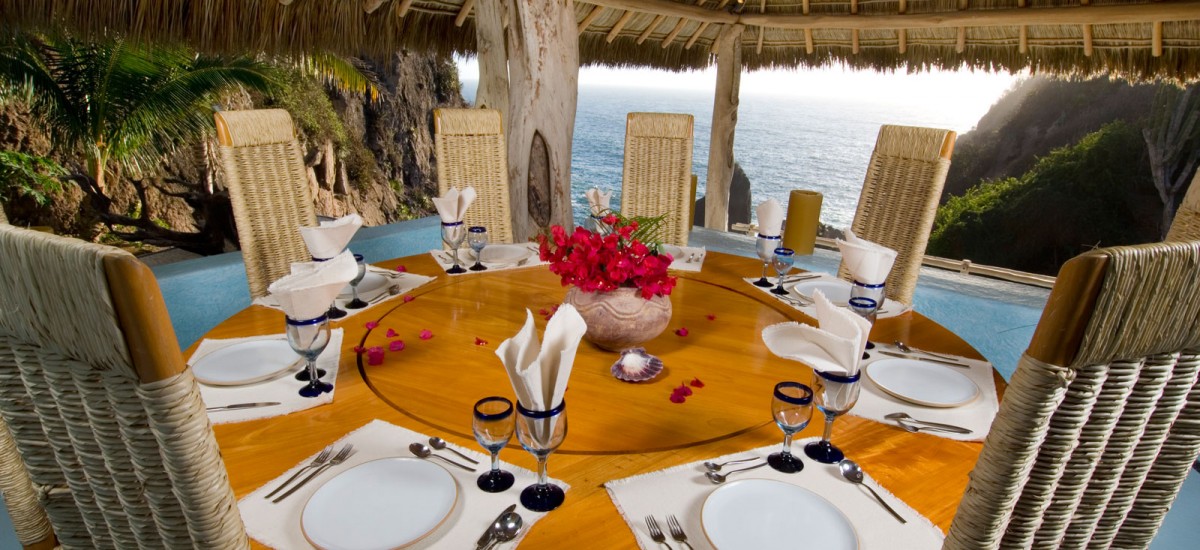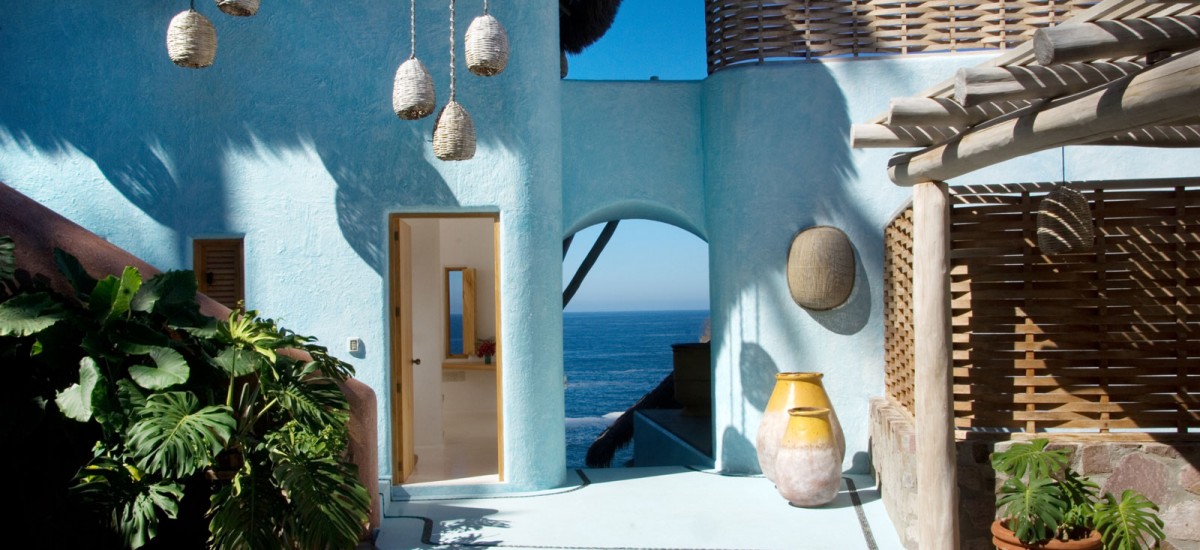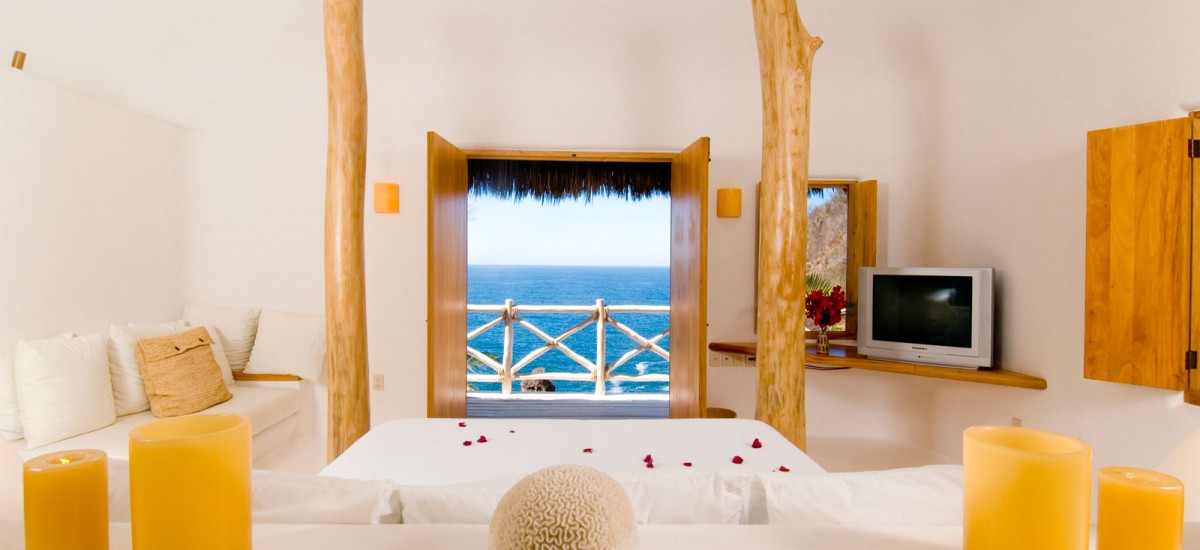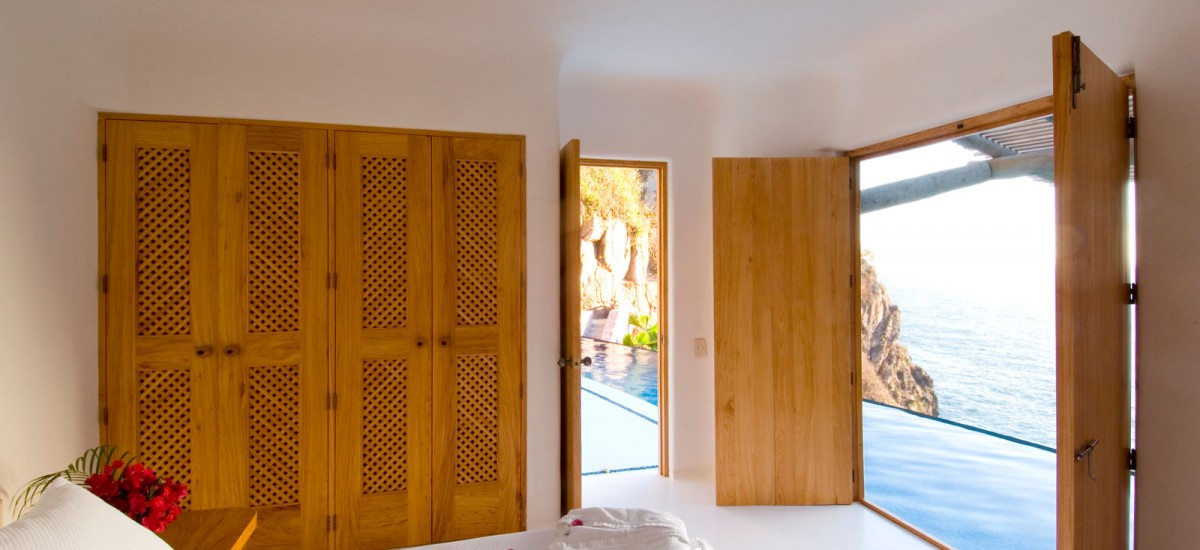 Sleeps 6 | 3 Bathrooms
The boho-chic look takes center-stage at Villa Nido de Amor thanks to a rustic, palapa-style roof and ingenious use of natural materials throughout the property. Perched on top of a cliff, this three-bed property delightful works with nature, artfully integrating into its lush surroundings.
Guests enjoy the benefit of a private chef, butler, and maid, plus a stunning infinity pool overlooking the gorgeous Pacific and dramatic natural landscapes.
Sol de Oriente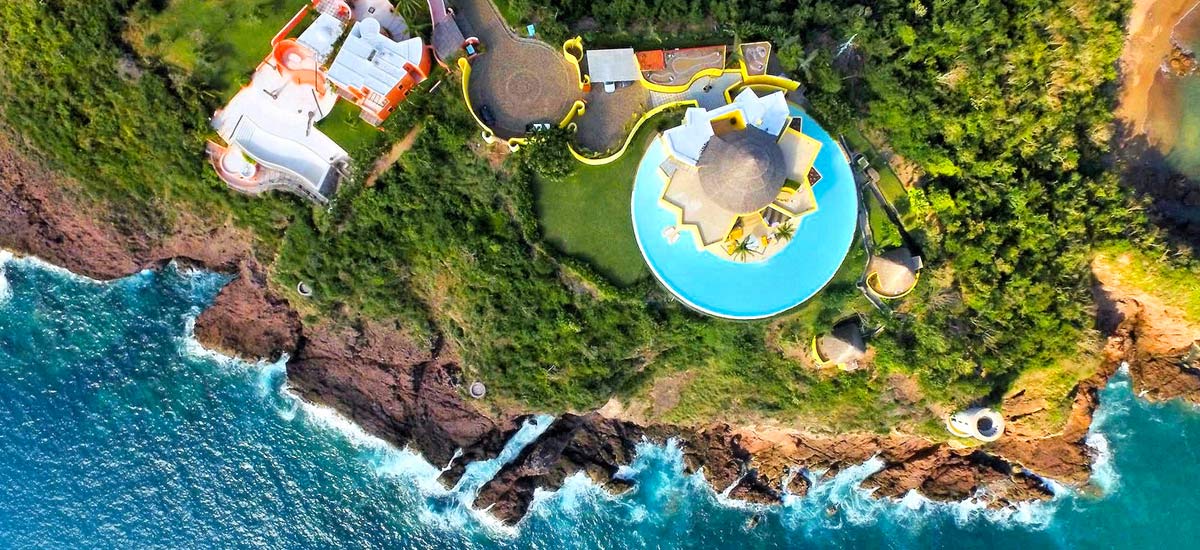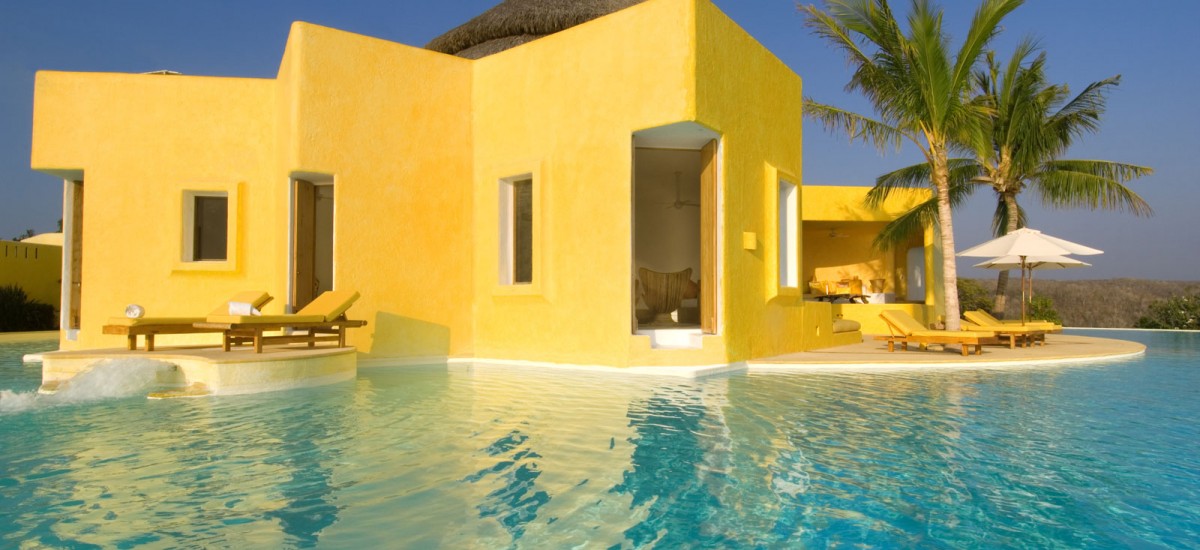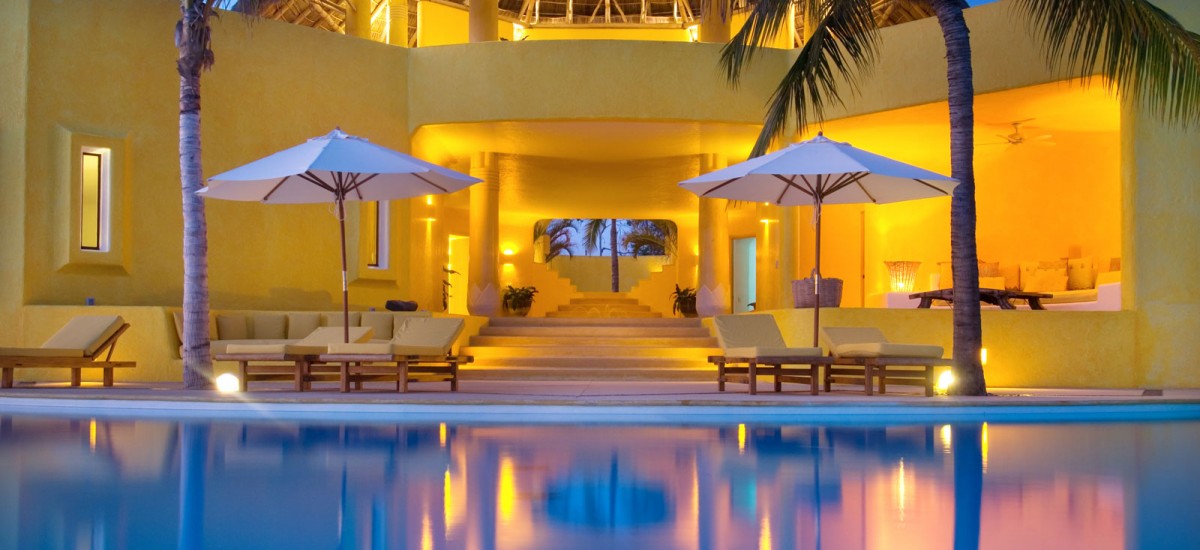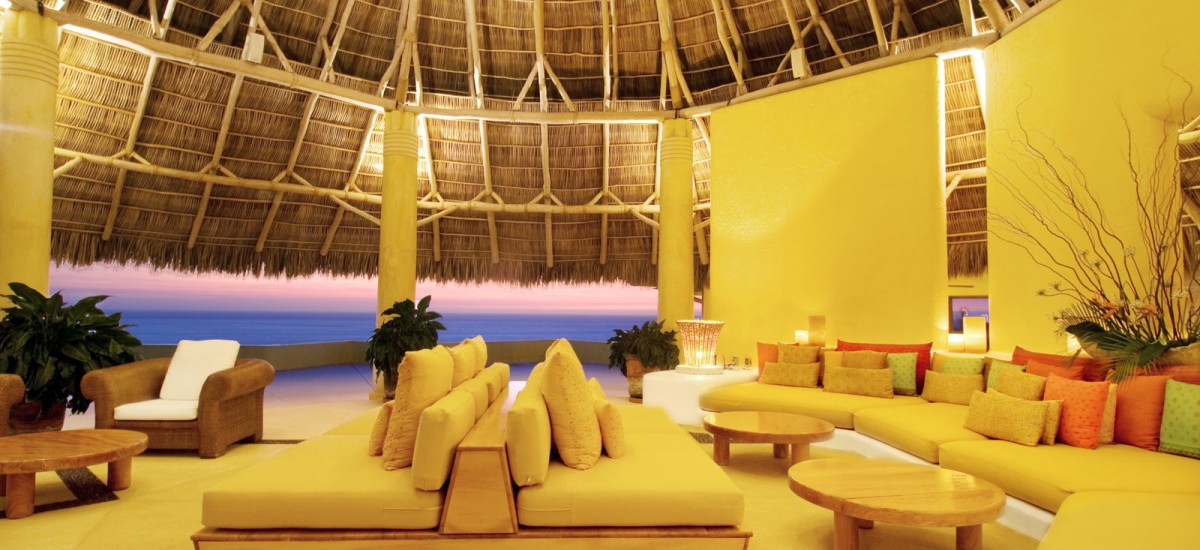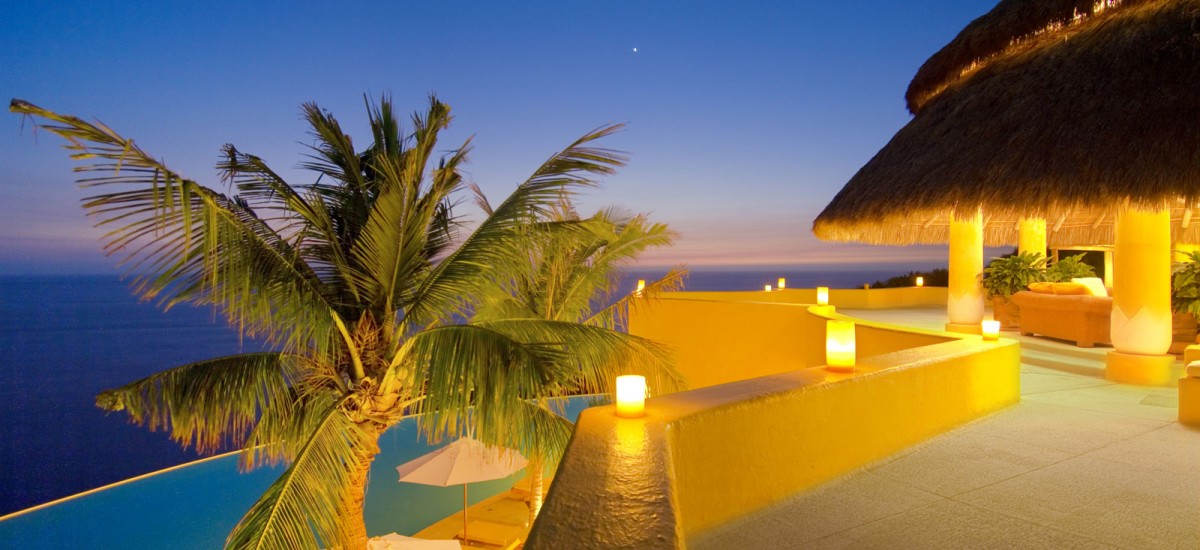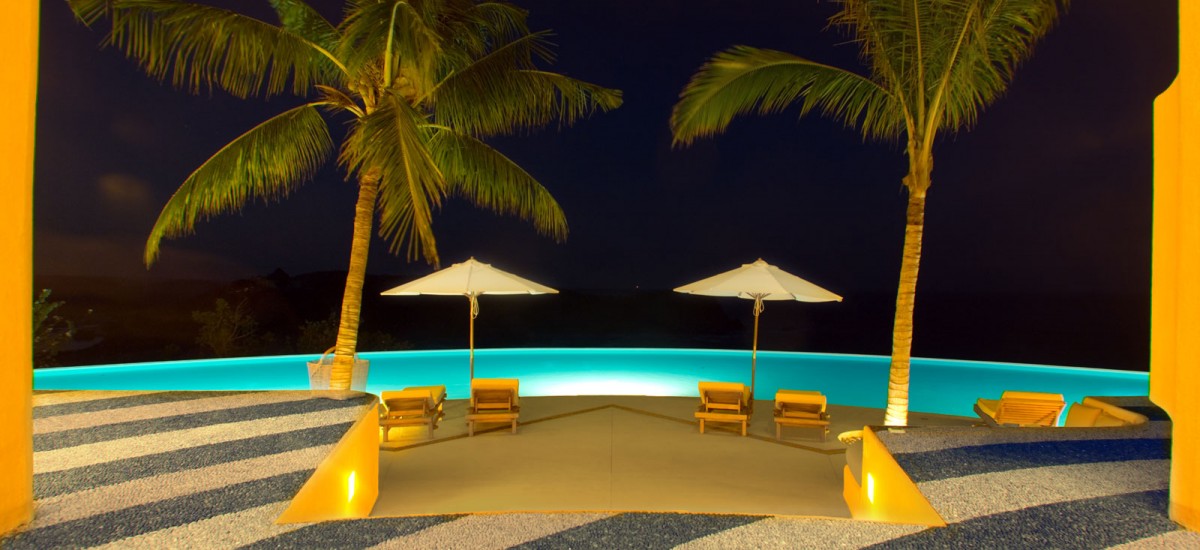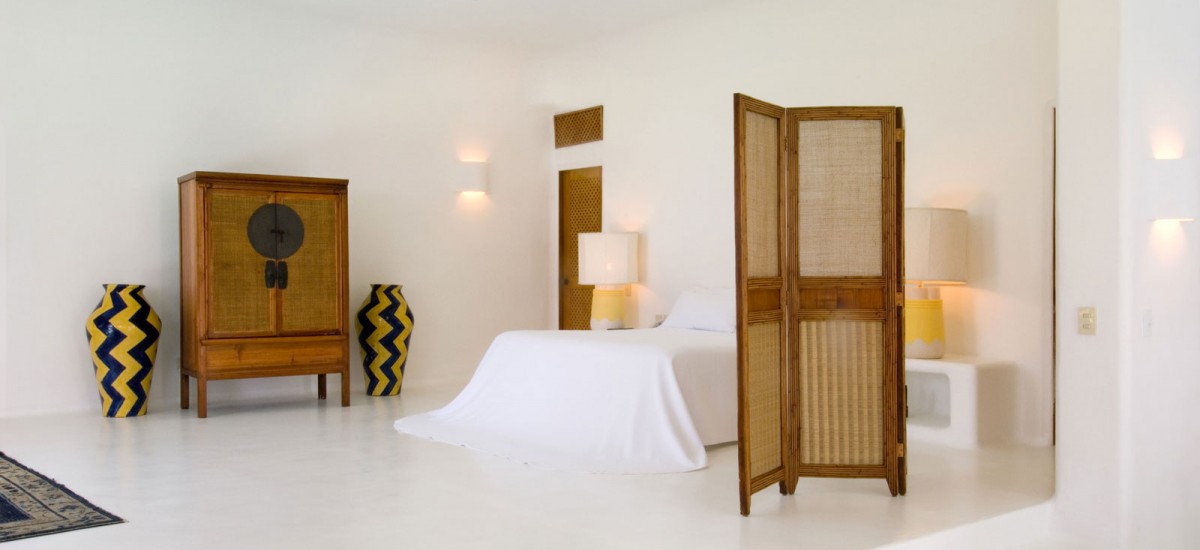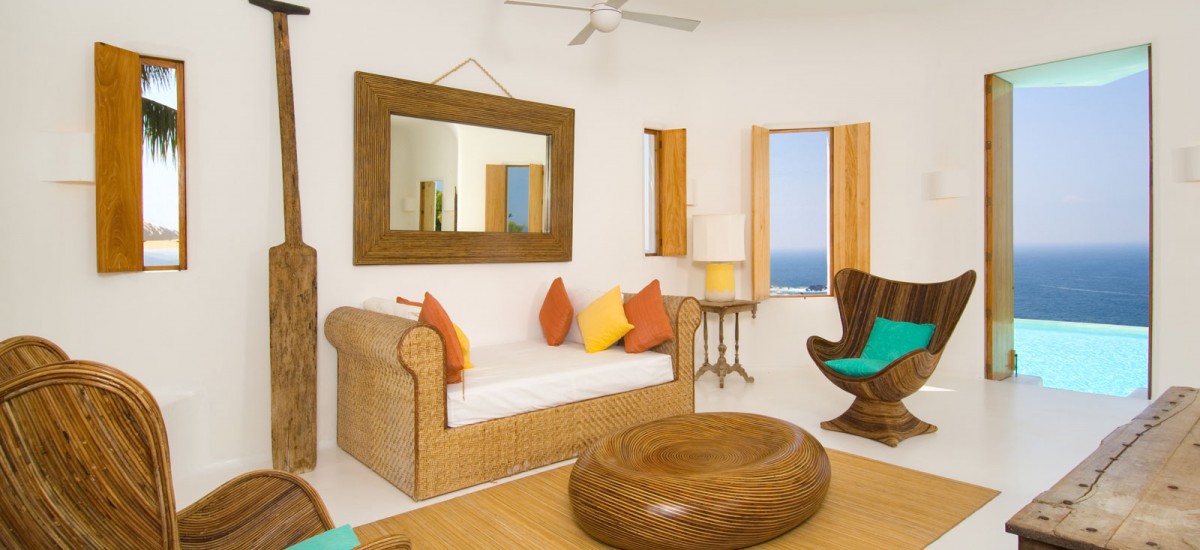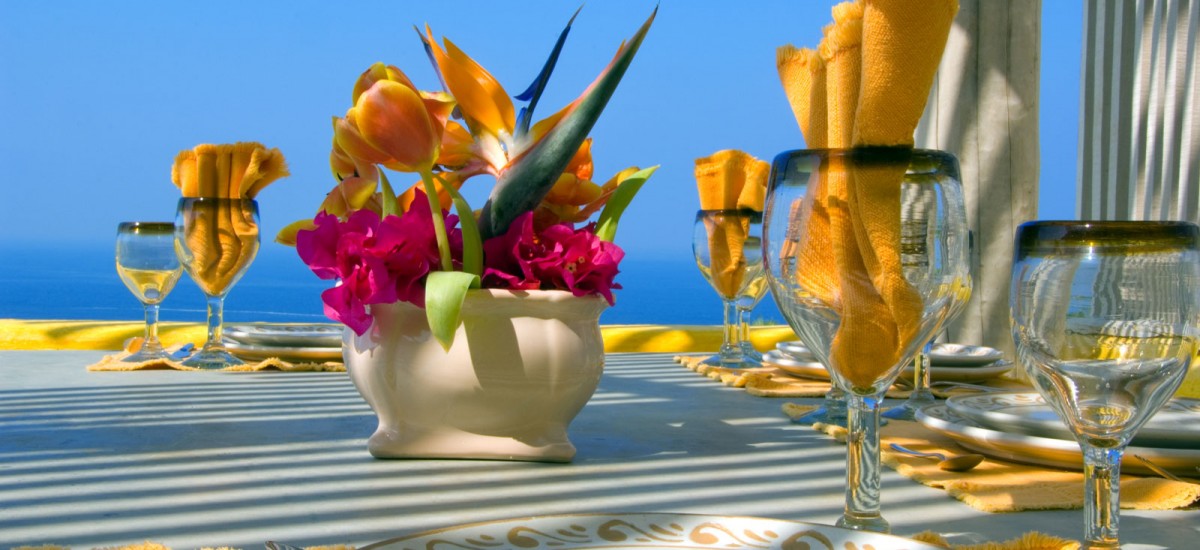 Sleeps 12 | 6 Bathrooms
The striking Sol de Oriente ocean castle redefines luxury ocean-side living. Everything from its bright yellow walls to its moat-like infinity pool let you know this is special. Its location is no less spectacular, perched atop a cliff over which the property practically hangs.
As well as a butler, chef, and maid, the Sol de Oriente also comes with a media room, rooftop terrace, and funicular to the main tower.
Casa La Ceiba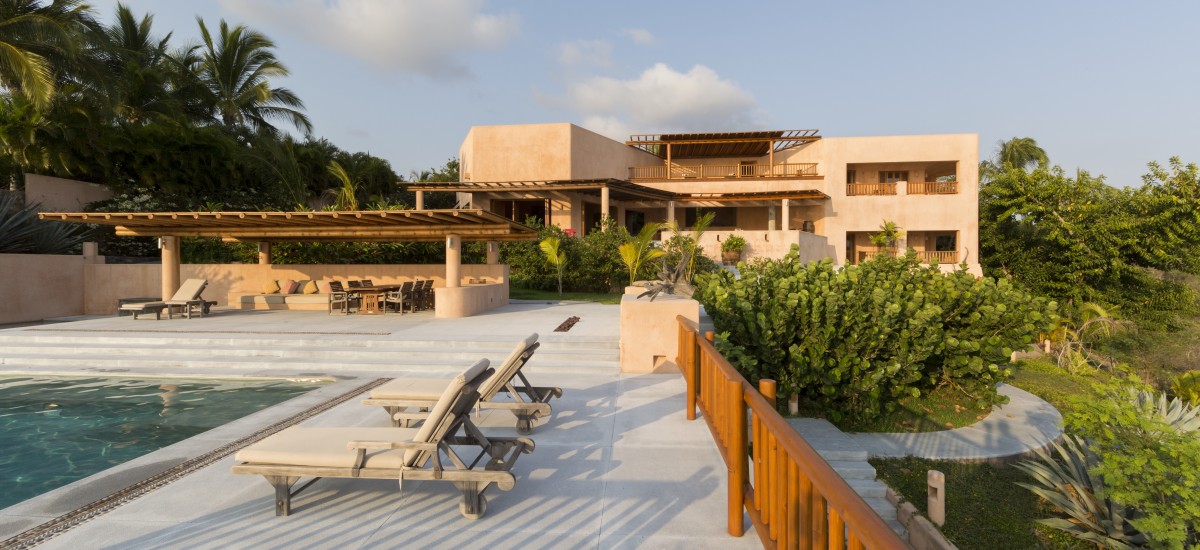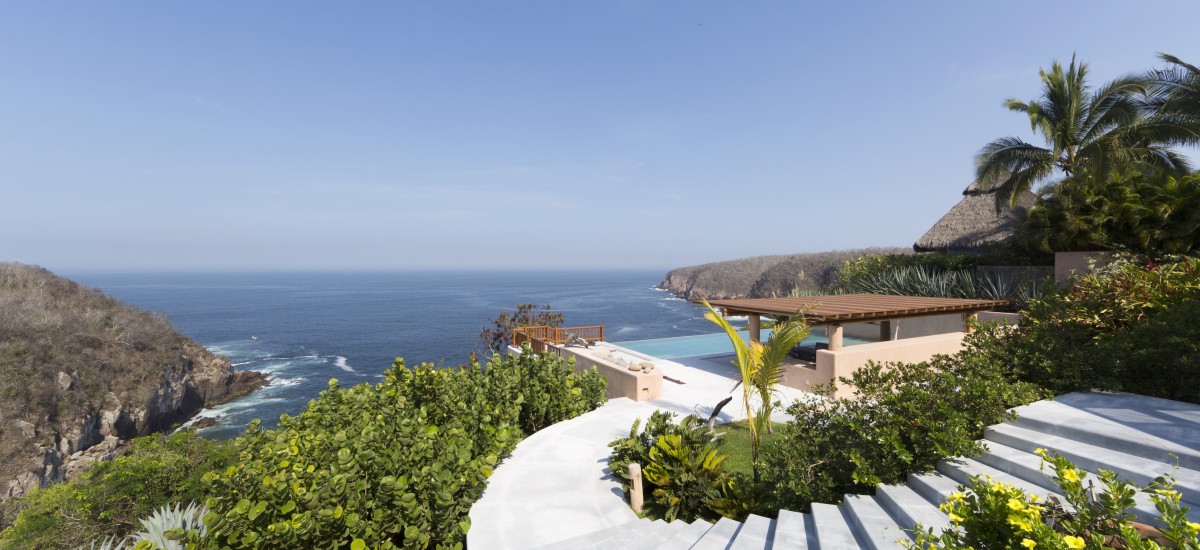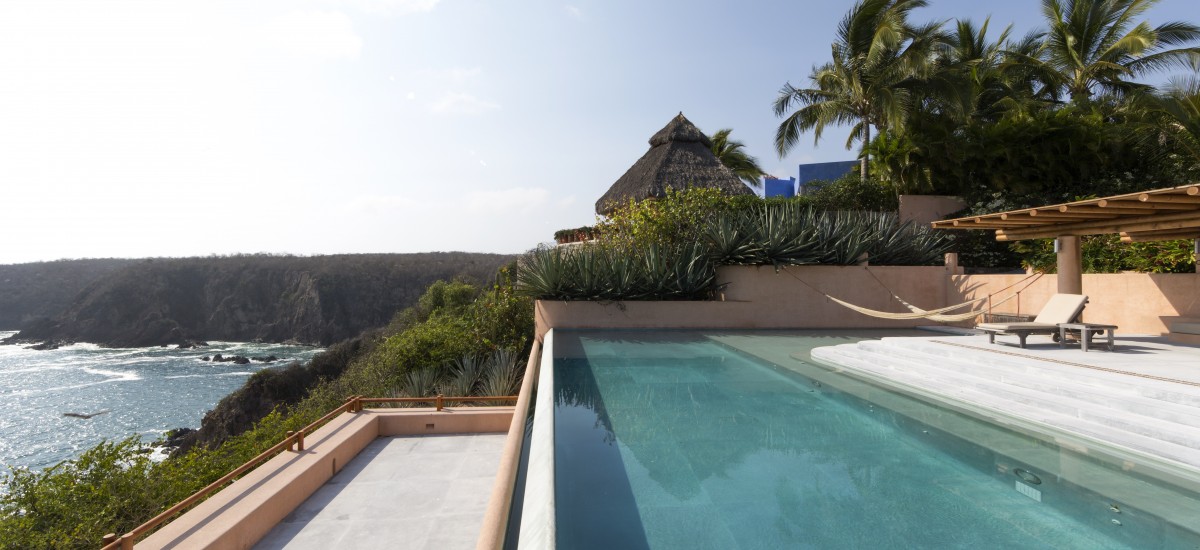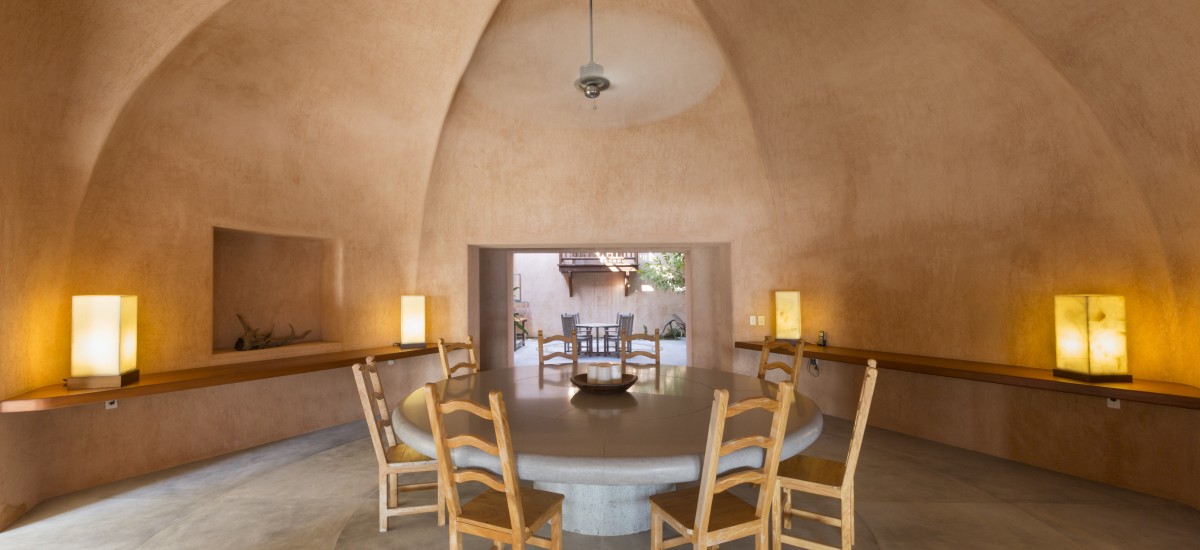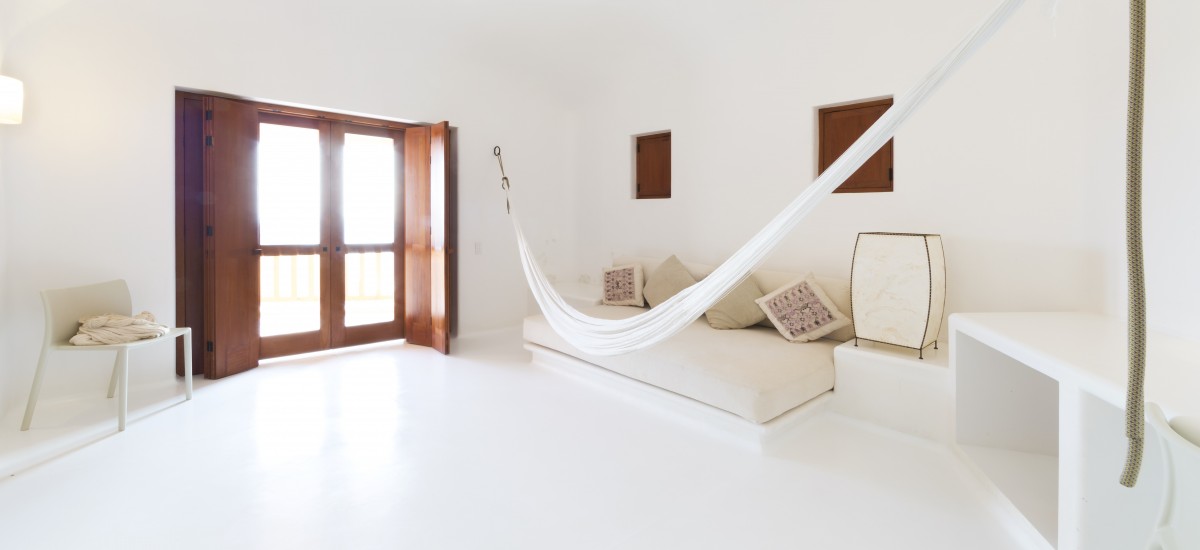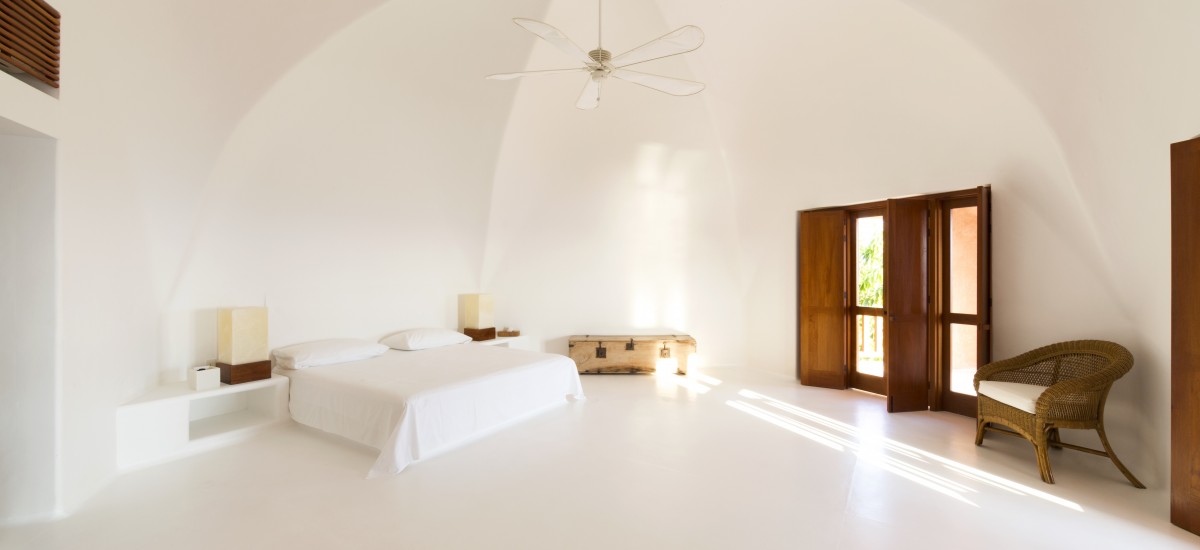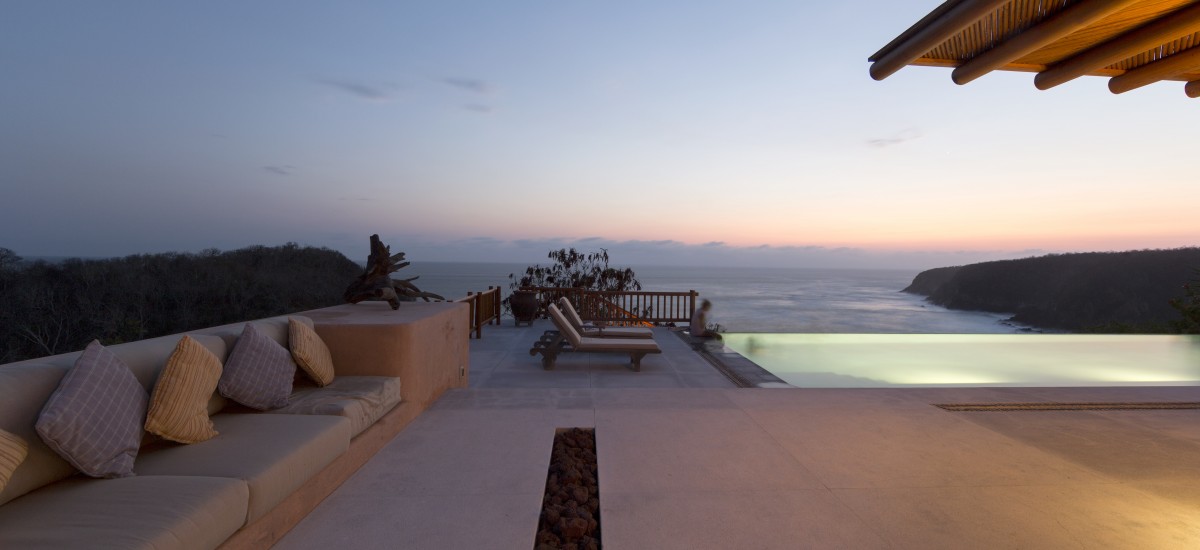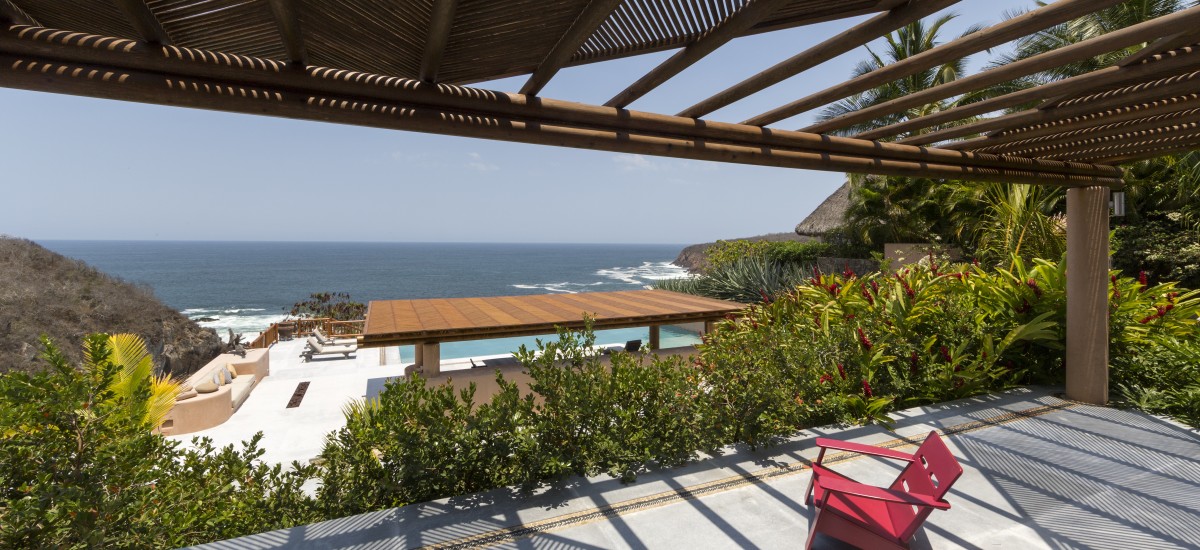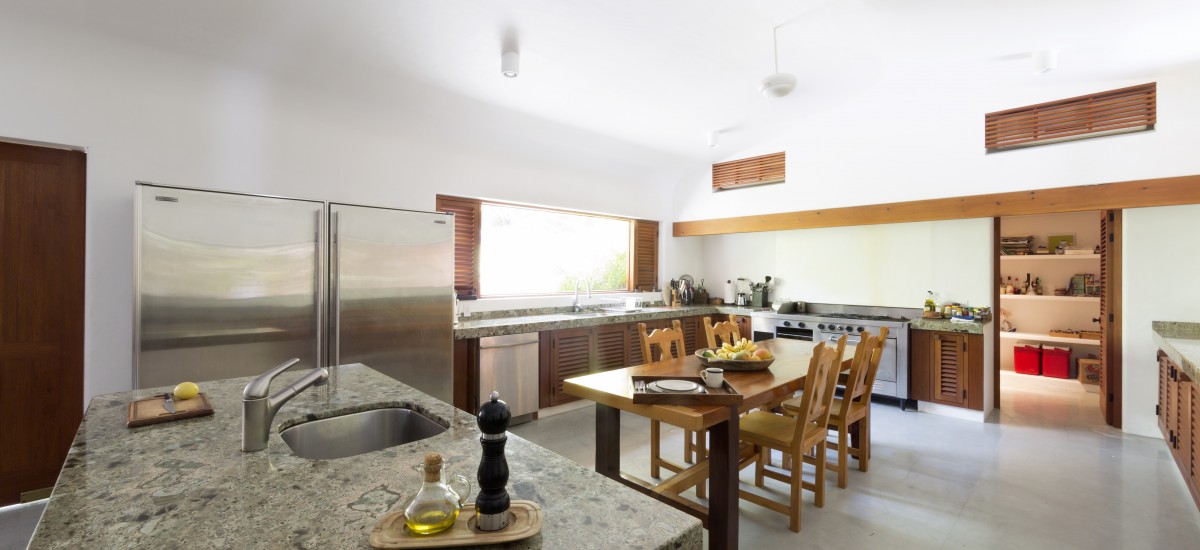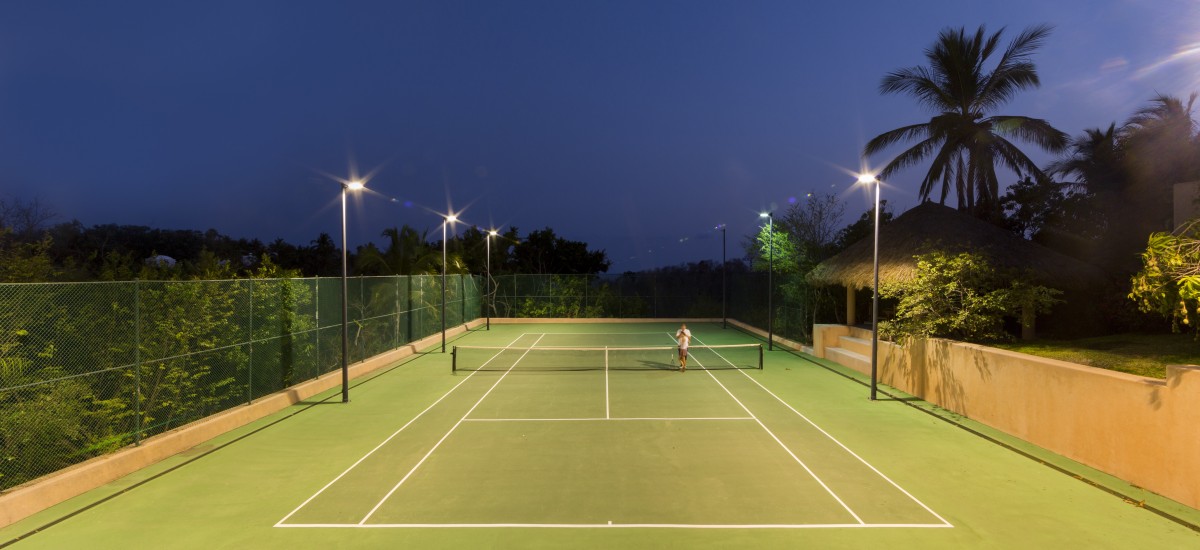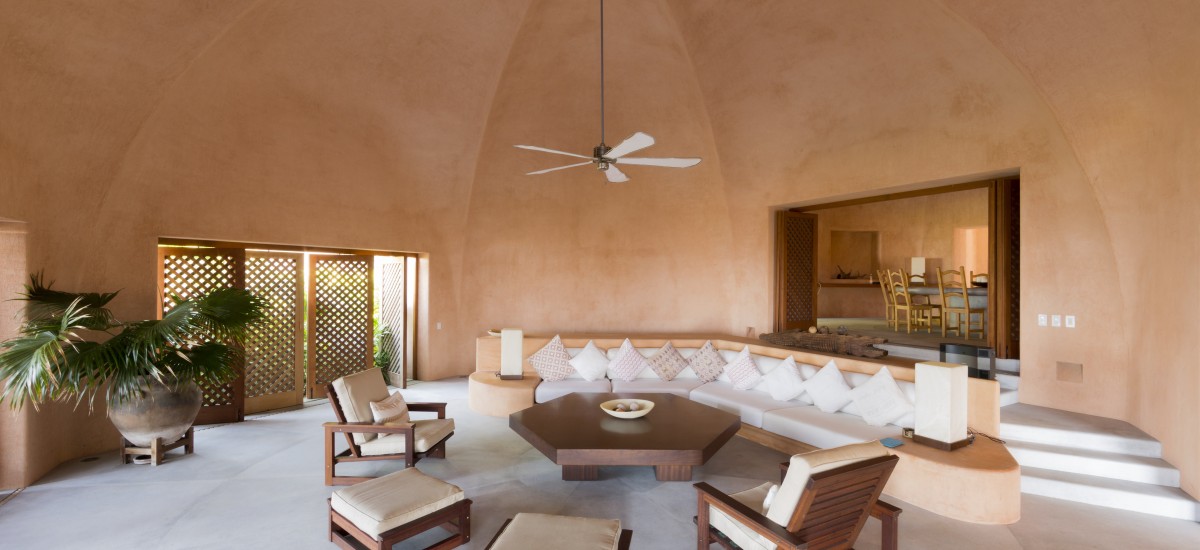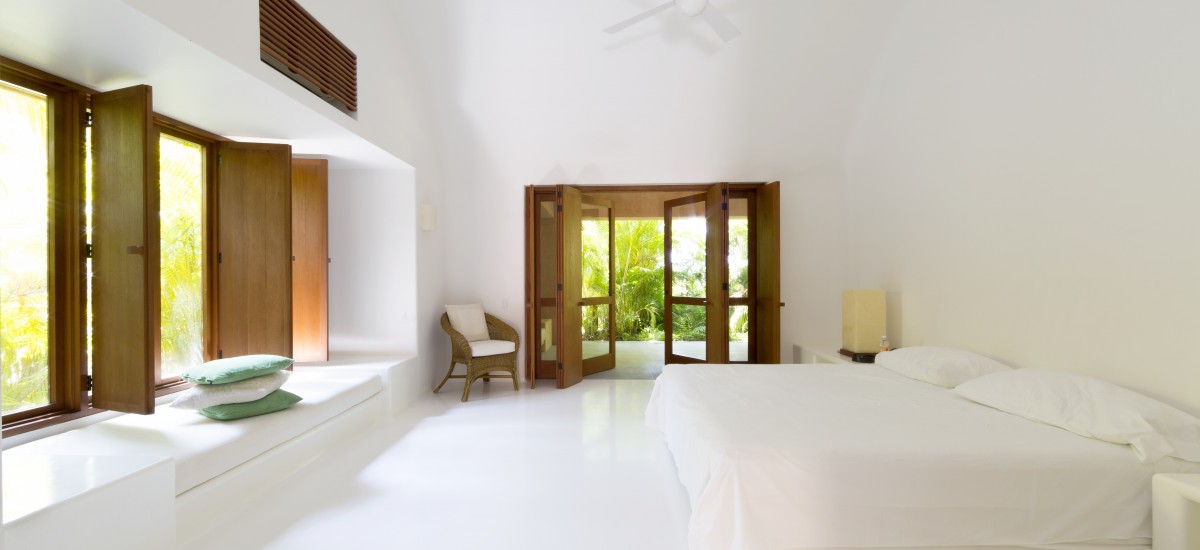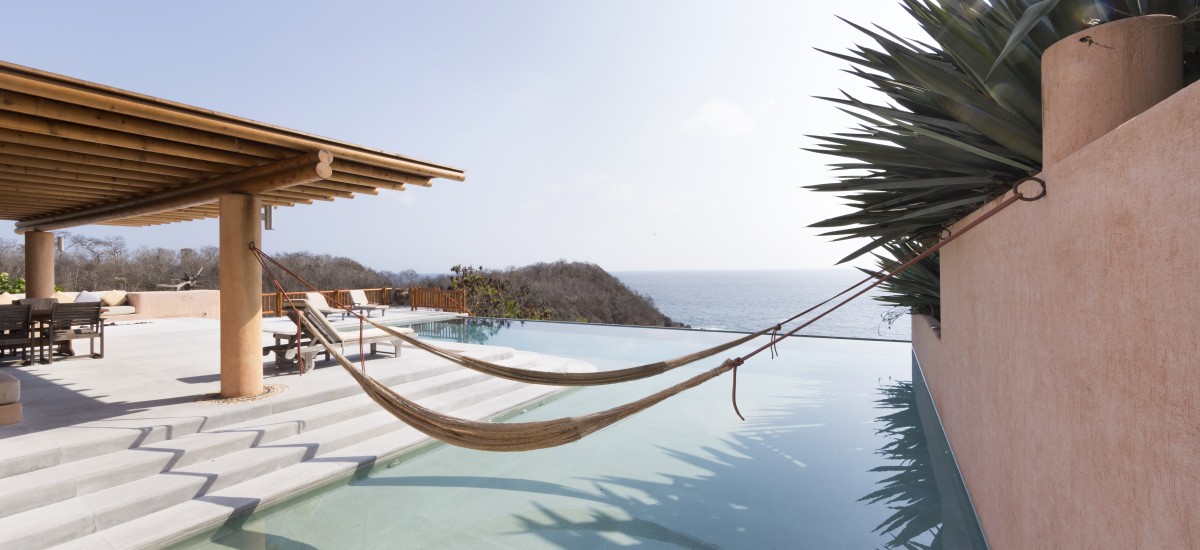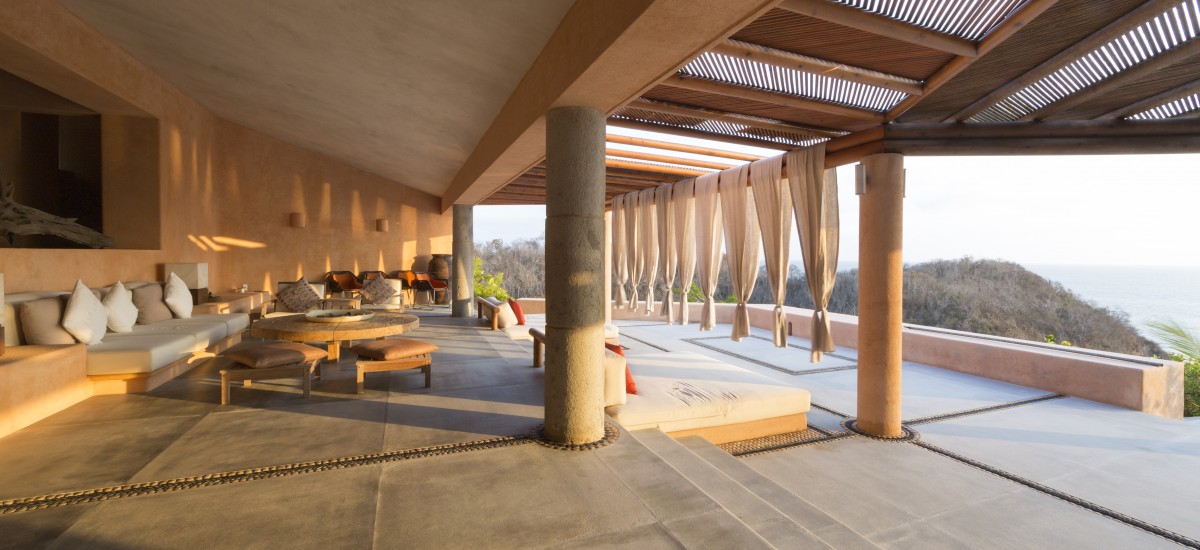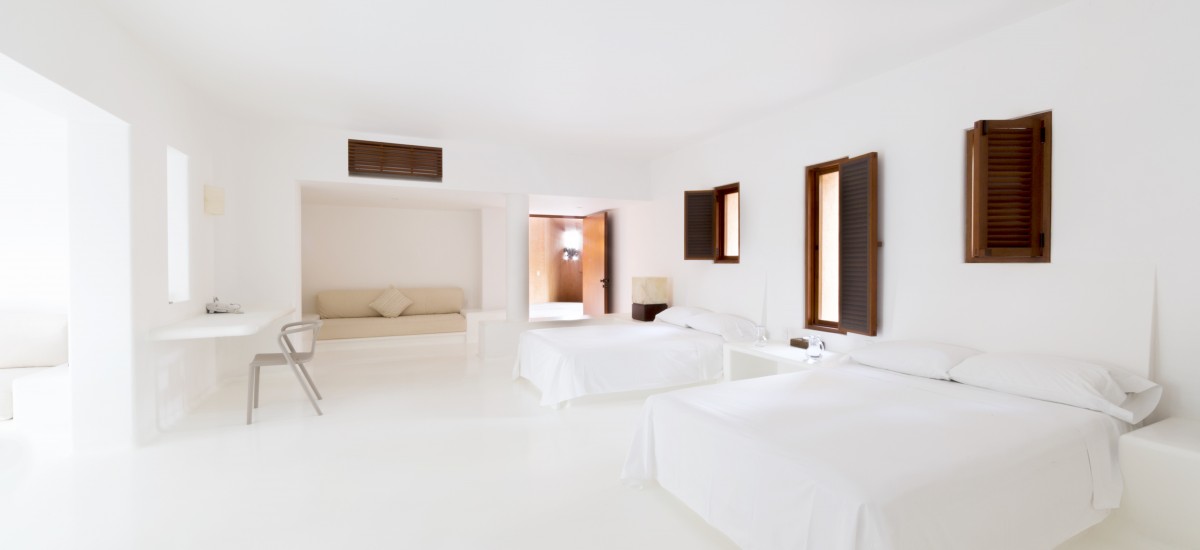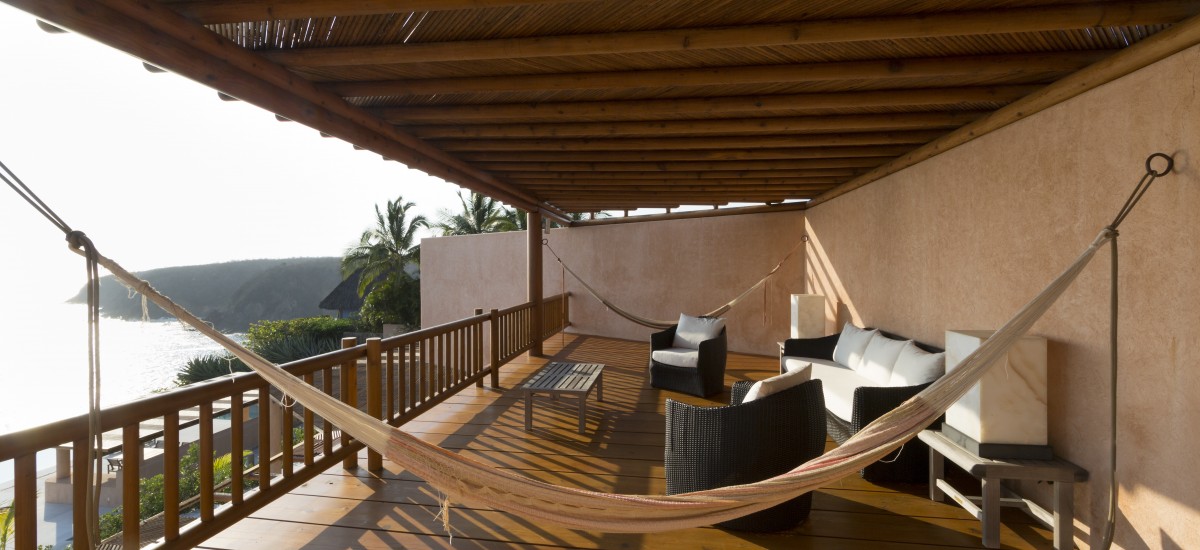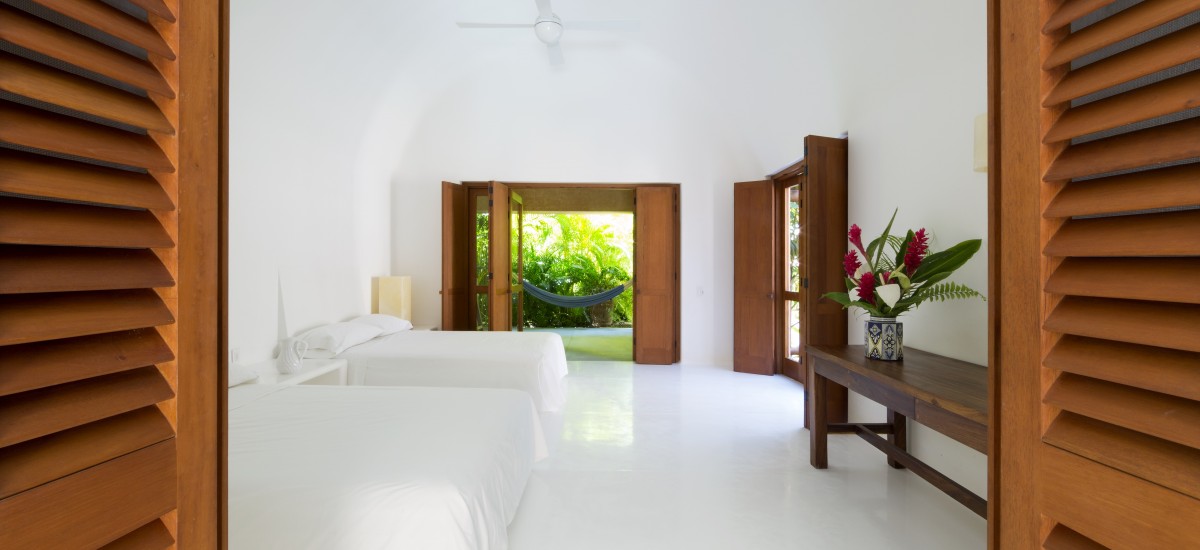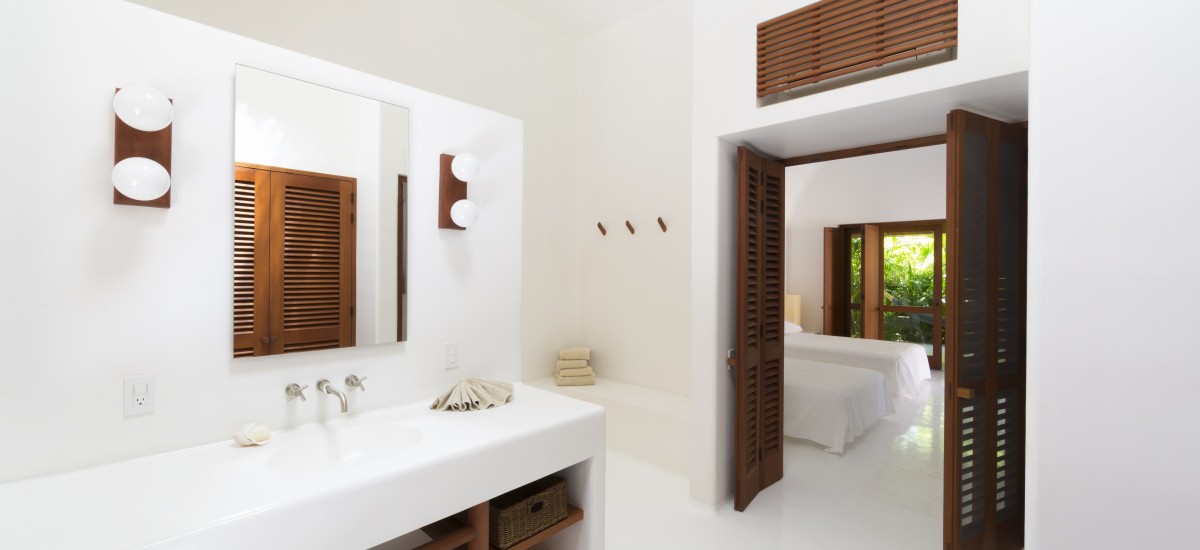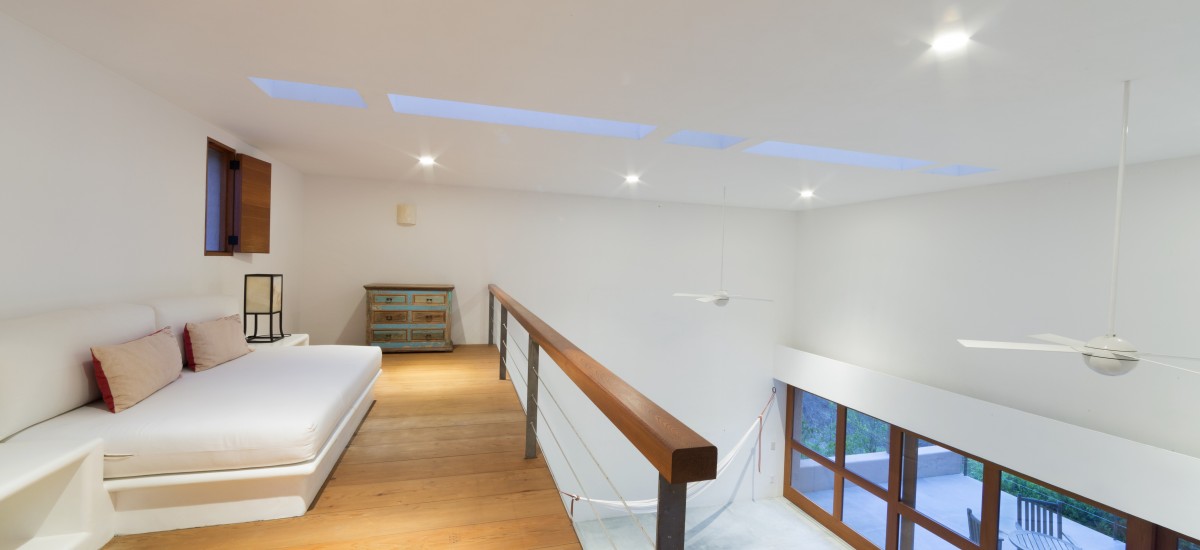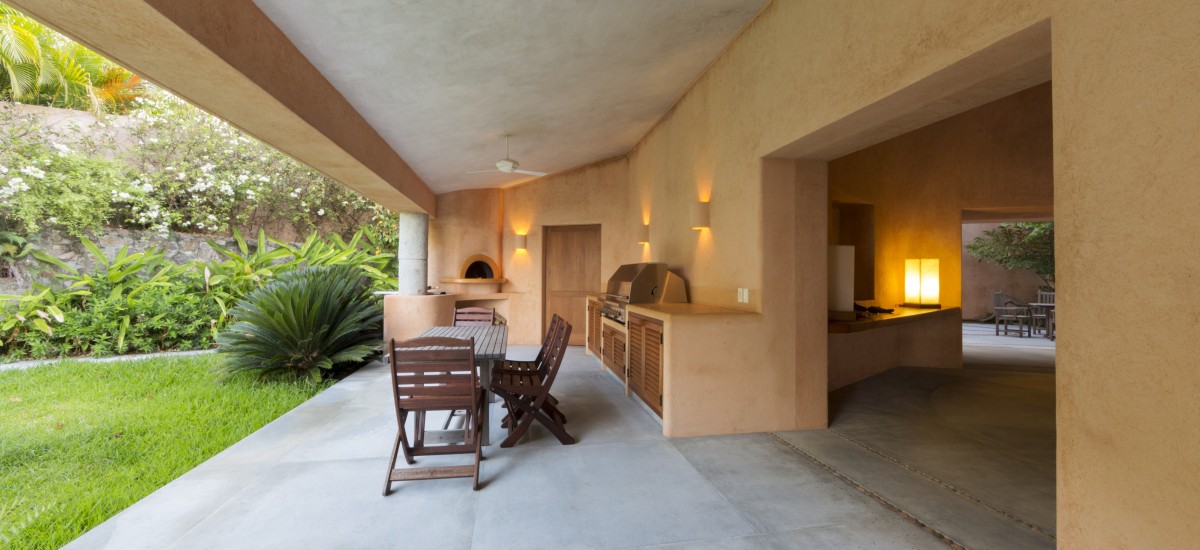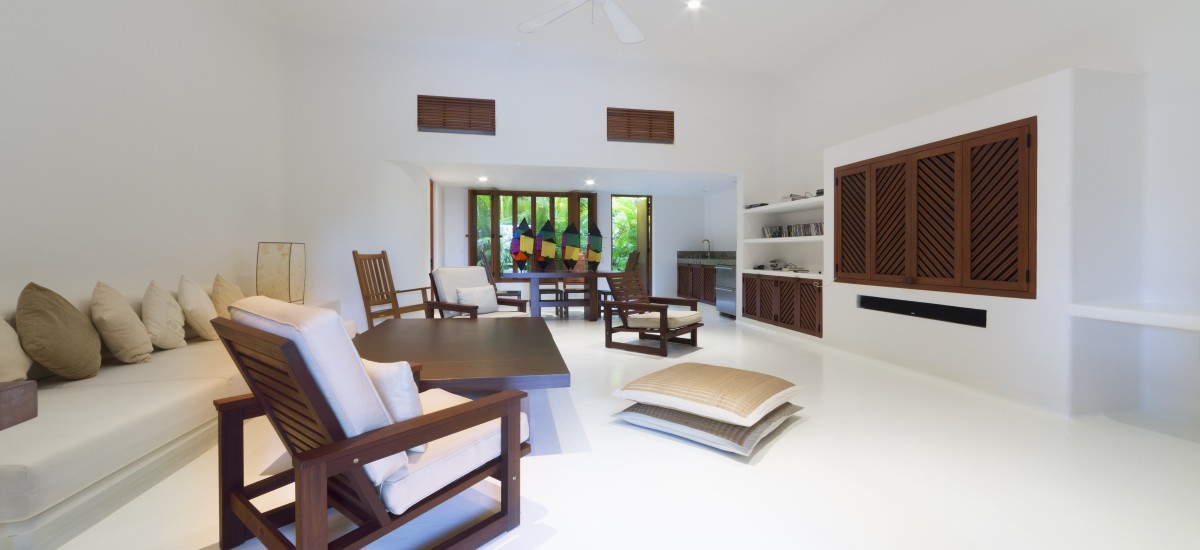 Sleeps 14 | 11 Bathrooms
Designed by renowned architect Diego Villaseñor, Casa La Ceiba is a design-lovers dream. A peaceful energy drifts throughout the property, bouncing off gently sloping walls. Much of the interior offers heavenly white walls, interrupted only by natural wood settings.
Aside from its aesthetics, the property also boasts ultra-luxurious features including a tennis court, ocean-facing infinity pool, and butler and maid service.
Booking your stay
Every art and design lover should experience a stay in Careyes at least once in their lives. Plan your trip around one of the above events and mingle with internationally renowned artists, admiring works by creatives at the top of their game. Speak to a Villas by Journey Mexico Travel Planner to book one of these exceptional design-led Careyes villas.