PUNTA MITA LUXURY VILLA RENTALS
As the leading expert on customized, luxury travel in Mexico, you can count on us to create the ultimate villa holiday. We specialize in Mexico, giving us unique knowledge and allowing us to provide unmatched Mexican villa experiences. We can help you create a complete villa vacation, from luxury transportation to one-of-a-kind experiences and more.
Fast becoming one of the most exclusive Mexico destinations, Punta Mita, Nayarit offers something for every taste. With extensive beaches, world-class golf courses, plentiful watersports and luxury vacation rentals, you will want to come back year after year.
HOW TO GET TO PUNTA MITA?

There are dozens of direct flights to the Puerto Vallarta International Airport,just under one hour drive to Punta Mita.


IS IT SAFE?

The US. Department of State has said travel to Riviera Nayarit, including Punta Mita, is okay for travel. The homes in Punta Mita are in double gated communities with security checkpoints and 24/7 patrol.

START PLANNING TODAY!

A Mexico Villa Expert will get back to you with recommendations.

CALL OUR DIRECT LINE:

+1 646 688 5650

Our villa expert will be happy to assist you.
ULTRA LUXURY VILLAS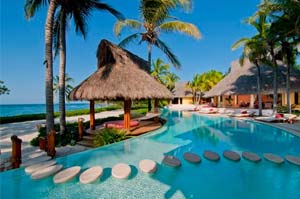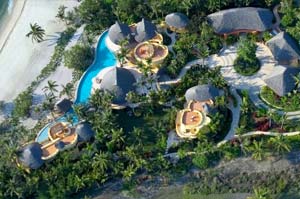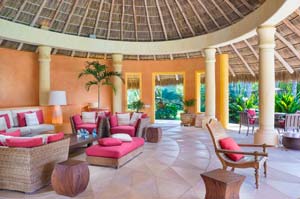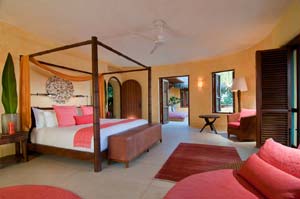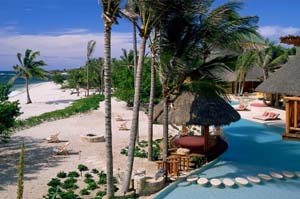 PALMASOLA
9 BR / Sleeps 18
$10,750 min/nt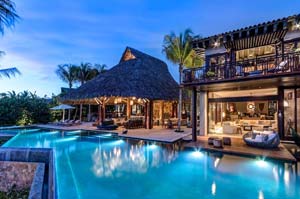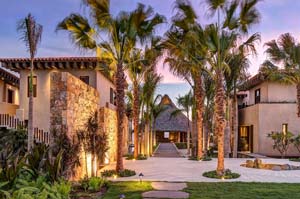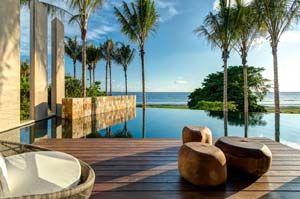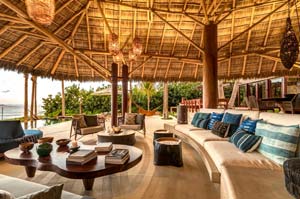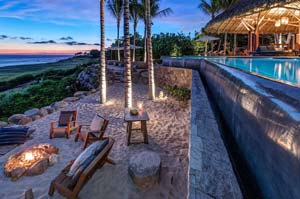 CASA KOKO
9 BR / Sleeps 26
$9,450 min/nt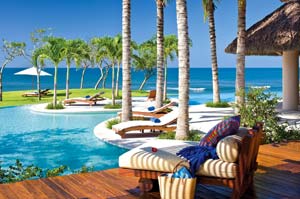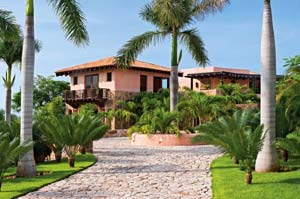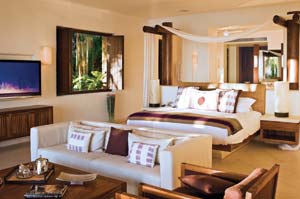 CASA TRES SOLES
9 BR / Sleeps 20
$9,500 min/nt
OCEAN FRONT VILLAS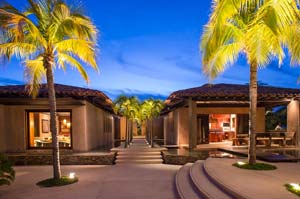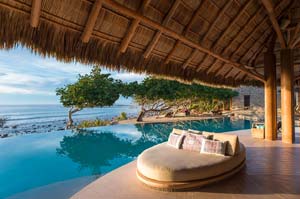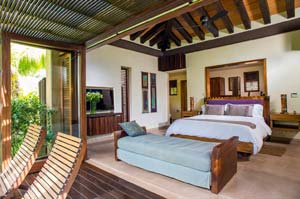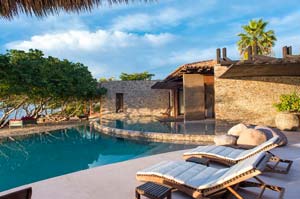 CASA MAJANI
6 BR / Sleeps 12
$5,500 min/nt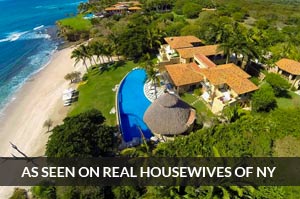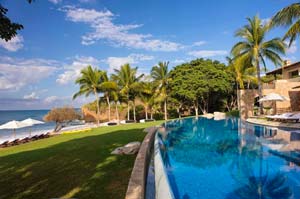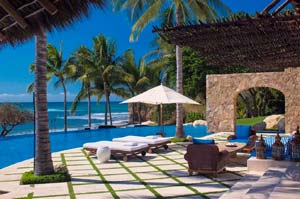 CASA LA VIDA DULCE
8 BR / Sleeps 20
$10,000 min/nt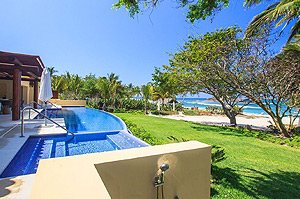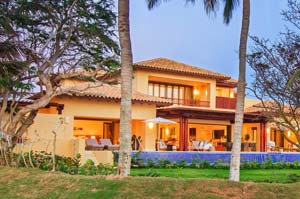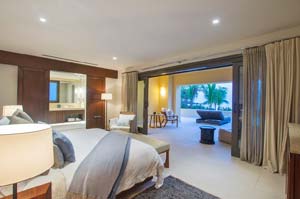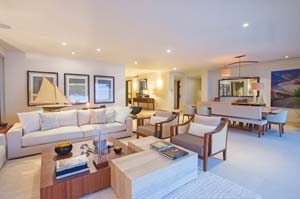 VILLA PACIFICO
4+2 BR / Sleeps 10
$6,400 min/nt
RESORT VILLAS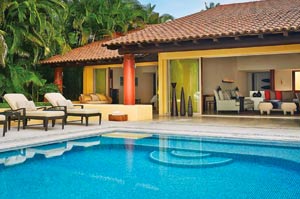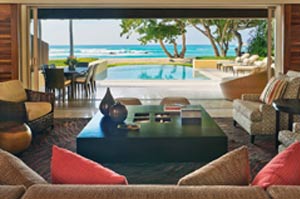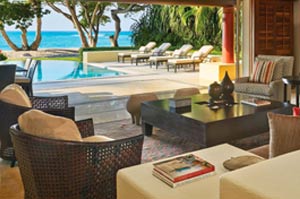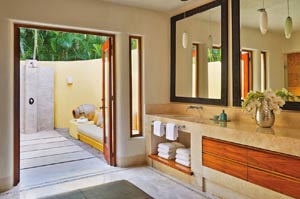 ARENA AT FOUR SEASONS
5 BR / Sleeps 10
$14,600 min/nt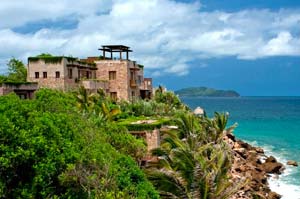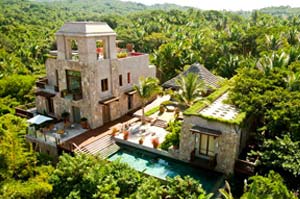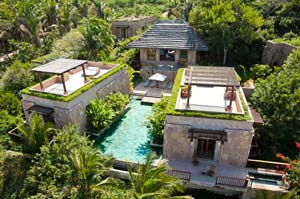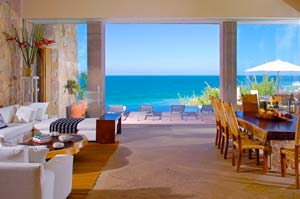 IMANTA
3 BR / Sleeps 6
$5,900 min/nt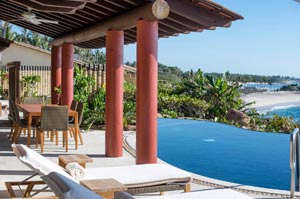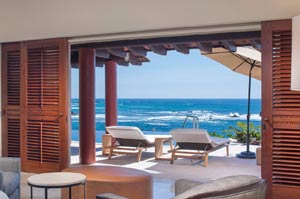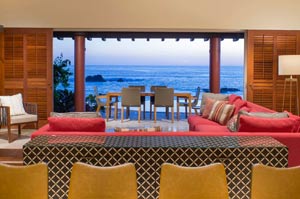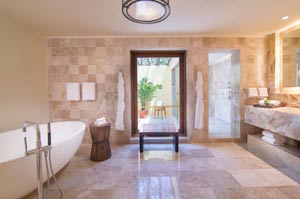 SOL AT FOUR SEASONS
ABOUT US
Journey Mexico is a recognized and respected leader in villa rentals and luxury travel in Mexico
Top Travel Specialist
Best Villa Rental Agency
Travel + Lesiure A list
Best Adventure Travel Company
Tours of a Lifetime
Wendy Perrin's Wow List