Tips for Booking a Villa in Mexico in 2021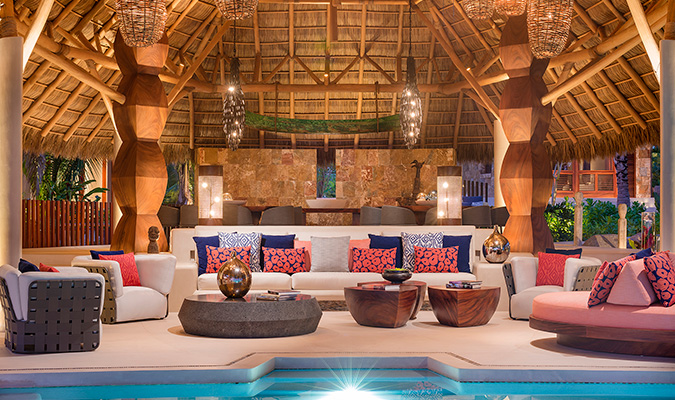 Many people are already dreaming of Mexico travel plans for 2021! With a vaccine being distributed and people looking for a return to normal, pent-up wanderlust is at an all-time high. Because of this, we have some tips on booking a villa in Mexico for 2021, so you can start planning your 2021 villa holiday today.
1. UNDERSTAND CANCELLATION POLICIES: Even though we hope to have an end to the Coronavirus soon, it will linger into 2021, so it is important to understand the cancellation policies when booking a villa.  Make sure the villa has a COVID clause in their cancellation policy. This clause should allow cancelation due to COVID.  It should also address refunds or future credits if COVID prevents travel.
2. UNDERSTAND HEALTH AND SAFETY PROTOCOLS: Some villas are spacing out the time between guests more than usual to reduce the chances of transmission of COVID-19.  And all villas have implemented more extreme cleaning practices.   You can ask the villa for a list of cleaning, health, and safety protocols they have implemented.  This information should be readily available for you to review before booking.
3. BOOK ASAP: Since Mexico is open to visitors, it is a top travel destination for those willing to travel—especially for Americans.   Villas are also more popular than ever because of the privacy and seclusion they offer. In addition, many guests who had bookings canceled in 2020 are using their credits to book in 2021. Bottom line, demand is and will continue to be high in 2021.  It is advisable to book your 2021 villa as soon as possible.  This is especially the case for any holiday or high-season bookings.
4. USE A REPUTABLE SUPPLIER: During times of uncertainty, nothing is more important than how and with whom you book.  You want to book your 2021 Mexico villa with someone you can trust and someone who will work for you.  If plans change last minute, as they have in 2020, you want to be as protected as possible.   Ask around, read reviews, talk to friends, but choose the right supplier—one like Villas by Journey Mexico.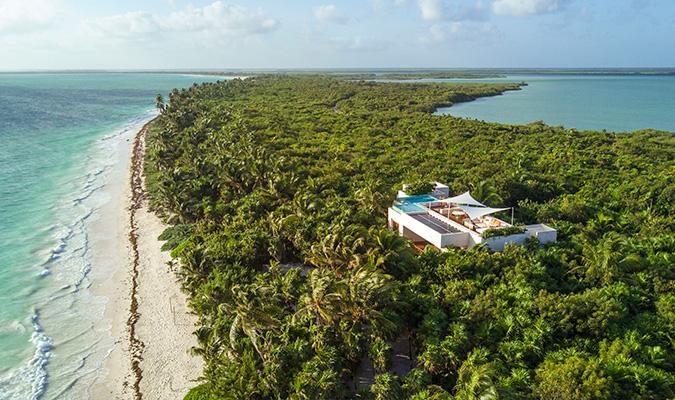 If you have more questions about booking a villa in Mexico for 2021, do not hesitate to contact us today.  We are happy to discuss these tips and any questions you may have.  We look forward to helping you satisfy your pent-up wanderlust in 2021!