Packing List for a Luxury Villa Vacation: The Essential Items
You've secured your luxury villa. You've got your activities planned. You've bought your flights. The last thing left… packing.
But what to bring? Having organized countless luxury villa vacations, we're in a good position to make some suggestions on what to bring and – more importantly – what not to bring.
So, to help make your task easier, here's a packing list for a luxury villa vacation.
Things to consider
Packing light
If you've booked a luxury villa vacation, you can (and should) expect an extremely high level of service with more items provided than you would get in standard accommodation. For example, plenty of luxury villas will provide high-end bathroom products, ultra-soft towels, and fully integrated entertainment systems. Don't waste valuable luggage space with items that will already be provided!
The weather
You will have probably checked the weather before you booked your luxury villa vacation, but make sure to refresh your memory before you pack. Key areas to consider are night times, when the temperatures can drop, and whether its rainy season or not.
Additional activities
We're huge advocates of venturing outside your villa walls to experience the delights of the country you're visiting. But the additional acitivites you choose could affect your packing list. If you're visiting ancient ruins, for example, you may want to bring comfortable sneakers and a good camera.
What to pack for your luxury villa vacation
Hand luggage
Passport with printed copy
Wallet with driving license, debit/credit cards
Cell phone and charger
Keys
Print out of insurance details
E-reader
Visa documents
Flight tickets
Laptop
Leave behind: Obviously, anything that won't get through security – anything sharp, liquids over 3.4 ounces (100ml), lighters, etc. Make sure to check on the TSA website if you're coming from the United States or with the local border security of the country you're traveling to and from.
Clothing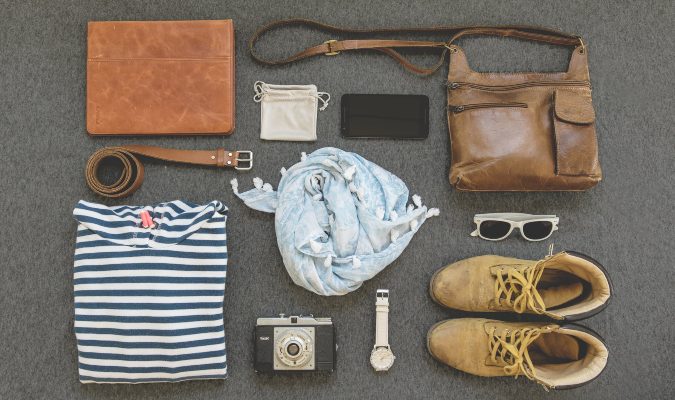 Evening wear
Cover-up for the night time
Comfortable shoes
Smart shoes
Underwear
Socks
Belts
Sandals
Hats/baseball cap
Pajamas
Shorts
Jeans/trousers
Work-out clothing
Jewelry
Watches
Leave behind: Anything unsuitable for the weather! Try to keep your packing light. The majority of luxury villas will have a daily maid or laundry service, which means you can wash your clothes and towels as and when you want.
Toiletries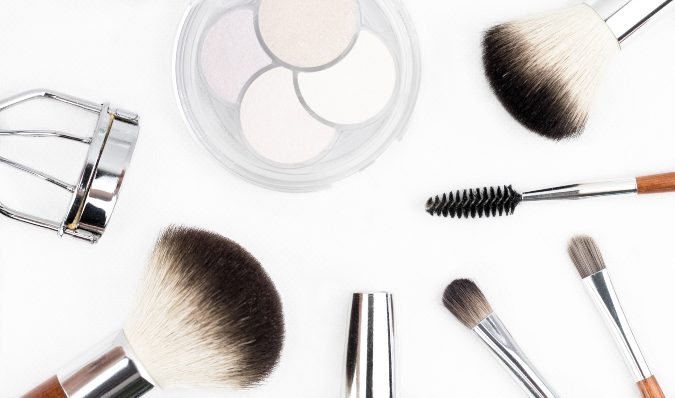 Deodorant
Toothbrush
Floss
Make-up
Aftershave/cologne/perfume
Razors
Hair gel/pomade
Contact lenses
Insect repellent with DEET
Leave behind: Check with your Travel Planner first, but it's likely that your luxury villa will already have towels, shampoo, conditioner, lotion, and a hairdryer. Remember that it's probable that anything you forget can be picked up at a local supermarket, so don't worry too much if you've forgotten anything.
Extras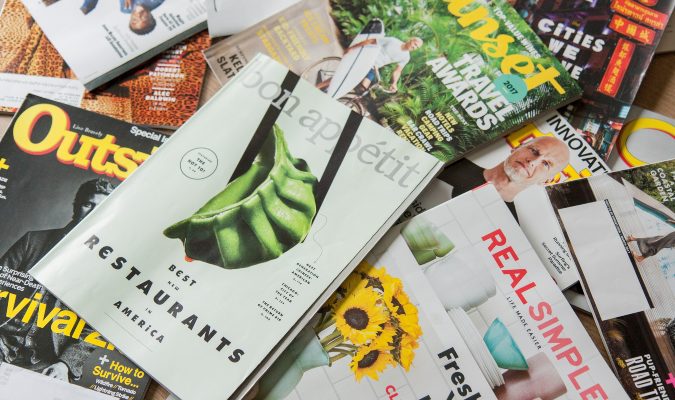 Medication
Cameras
Books and magazines
Plug converter (if needed)
Sun screen
Sunglasses
Leave behind: Anything for the kitchen, DVDs/CDs, beach chairs, pillows, sheets, linens – they should all be provided for by the villa.
Book a luxury villa in Mexico
If you've not yet booked your next luxury villa vacation, consider a once-in-a-lifetime trip to Mexico with Villas by Journey Mexico. Not only do we provide an unrivaled level service, but we have the connections within Mexico to provide exclusive experiences to the country's most beloved tourist attractions and hidden gems. Start your journey today by chatting with our expert Travel Planners who can provide tips and information on where to go, based on your preferences.