Explore the Yucatan Peninsula with a Stay at Chablé Yucatán's Villas
The Chablé Yucatán resort is ideally situated for those wanting to explore the Yucatan Peninsula. The recently crowned "world's best small city," Merida, lies a 45-minute drive away while other local attractions include everything from biologically rich nature reserves to world-famous ancient ruins.
Book a stay at either one of Chablé Yucatán's ultra-luxurious villas, Chablé Presidential or The Royal Villa, and spend your free-time in a private paradise, while enjoying easy access to some of the Yucatan Peninsula's finest attractions.
To give you some idea of what adventures lay nearby, here are some suggestions. Each of these experiences, which all include private round-trip transportation from Chablé Yucatán, can be arranged when booking a stay through Villas by Journey Mexico.
Experiences Near to Chablé Yucatán
Merida City and Cantina Private Tour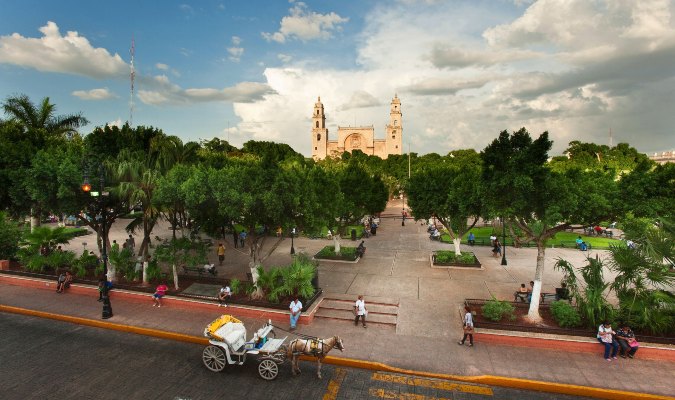 Experience Merida City as a local by visiting its famous landmarks and dipping into the traditional Mexican bars known as cantinas. An expert guide will take the lead, showing off the city and shedding light on its rich culture and history.
Along the way, stop at cantinas for a refreshing beer – or soft drink – and traditional snacks. Sometimes, guests will be lucky enough to watch a live band play traditional cantina music.
Celestún Biosphere Reserve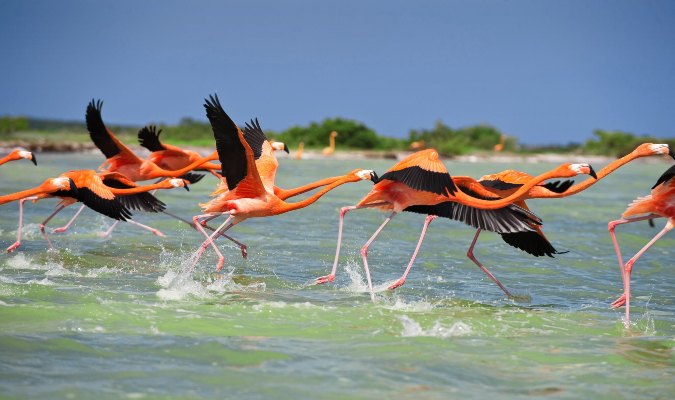 A trip to the Celestún Biosphere Reserve is a must during the winter months when the large salt-water lagoon plays host to flocks of gorgeous pink flamingoes.
Take a boat onto the lagoon, in which various cenotes also lie, to get a closer look at the magical birds. Throughout the aquatic adventure, a bilingual guide will also provide expert insight into the varied local flora and fauna, which thrives at Celestún. In designated spots, guests may also jump into the water for a refreshing swim.
Please note: The flamingo watching experience is subject to weather conditions; very few can be seen during the rainy season. Also, don't forget your bathing suit!
Off-The-Beaten-Path Bike Ride to Homun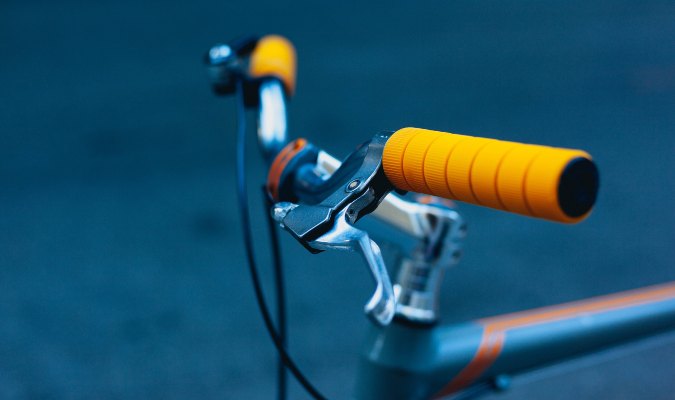 Adventure-loving Chablé guests can churn some dust on a road-less-traveled with a bike ride to the rustic village of Homun. The trail begins at Telchaquillo, a small town around 18 miles from the final destination.
The two-and-a-half-hour journey lands in the rustic village of Homun, where guests can explore with a guide providing expert insight. Visit Cenote Tza Ujun Kat for a refreshing swim and chance to rest those weary legs.
Please note: Participants should be at least 12 years old. Bicycles are not new but are regularly maintained.
Chichen Itza Private Tour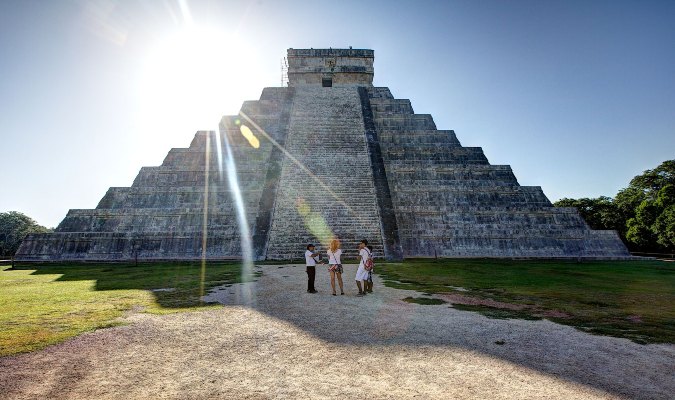 One of the New Seven Wonders of the World, Chichen Itza is an icon of Mexico. The ancient Maya city contains a bounty of fascinating ancient ruins to explore, including ball courts and the famous Kukulkan pyramid (also known as El Castillo).
Make a tour extra special with private transportation and a private guide, who guests can grill about Mexico's ancient people until their hearts are content. Outside the city walls, venture to a plunging cenote where sacrificial drownings took place.
Uxmal and Kabah Tour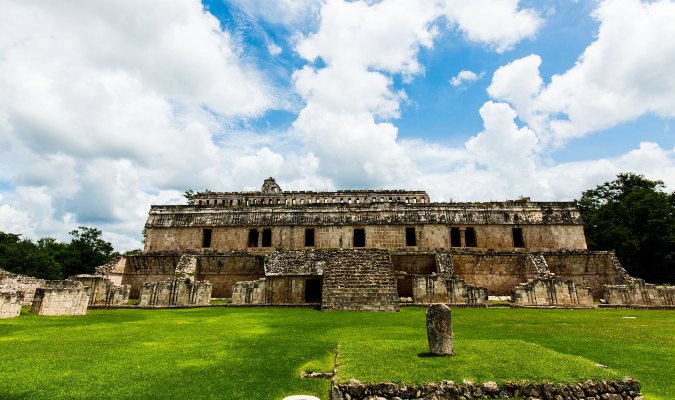 Less well known globally, but no less impressive, are the ancient Maya ruins of Uxmal and Kabah. With an expert guide leading the way, first tour Uxmal and its Pyramid of the Magician. Climb the steps for gorgeous views over the jungle tree tops.
After, head to Kabah, a smaller archeological site nestled with the jungle. Here, guests can visit the Palace of the Masks, which has a detailed façade created from 260 depictures of the rain god, Chaac.
How to book these experiences and a stay at the Chablé Yucatán villas
For the ultimate vacation exploring the Yucatan Peninsula, book a stay at Chablé Presidential or The Royal Villa, with Villas by Journey Mexico. Not only can we secure your stay, but we can organize unique and exciting adventures throughout the Yucatan Peninsula and beyond.
To book, fill out our Plan Your Trip form, and an expert Travel Planner will get back to you shortly.