Casa Twin Dolphin: 5 Extra-Special Complimentary Services that Guests Enjoy
What makes a stay at the ultra-luxurious Casa Twin Dolphin in Cabo San Lucas extra special? You could point to its elegant design or its endless list of five-star amenities. And you'd be right. You could also point to its gorgeous views over Santa Maria Bay or its access to the elite facilities of the upscale Montage Resort in which sits. And, of course, you´d be right.

But, really, it's the world-class customer service that puts the shine on an already wonderful getaway. Guests who vacation in this luxurious Los Cabos retreat enjoy a raft of complimentary services and amenities with their stay. Here are five that we know you´ll love…
Complimentary services and amenities at Casa Twin Dolphin
Daily breakfast
Enjoy a daily sunrise breakfast, freshly prepared in-house by a trained chef. Guests can speak to the Montage staff about their preferences and requirements, but the basic menu includes delicious items such as cold-pressed green juice, a fresh raspberry bowl, and a delectable bakery selection. Also select a specialty item from the a la carte menu, such as Baja eggs benedict with lobster, heirloom tomato, arugula, and Poblano hollandaise.
Family barbecue night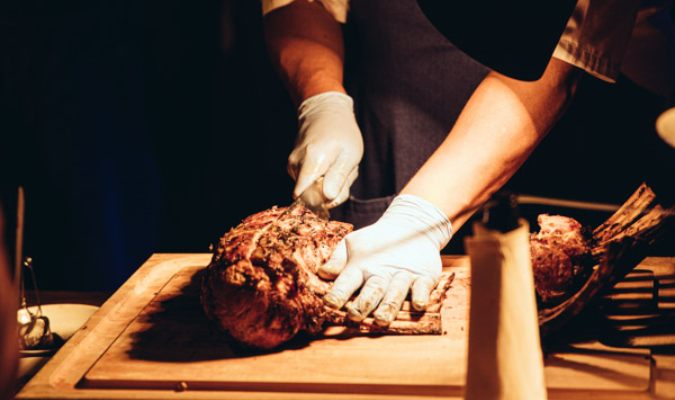 Gather the family together for an unforgettable barbeque night. Designed for up to eight Casa Twin Dolphin guests, the menu includes classic BBQ items with a Mexican twist plus a range of local snacks. Delight in dishes such as grilled Baja fish and prawns cooking in guajillo lime butter and ancho-rubbed New York Strip Loin with chambray onions. Entrées such as Marea guacamole and Baja ceviche make the perfect accompaniment. However, guests can also discuss their preferences with Montage staff who are more than willing to go the extra mile to please.
Water sports equipment
The irresistible bay becomes your playground with complimentary use of non-motorized water sports equipment. Head out onto the water for an afternoon of stand-up paddleboarding or kayaking. Alternatively, come face-to-face with the underwater world with the use of Montage Resort's snorkeling equipment.
Two spa treatments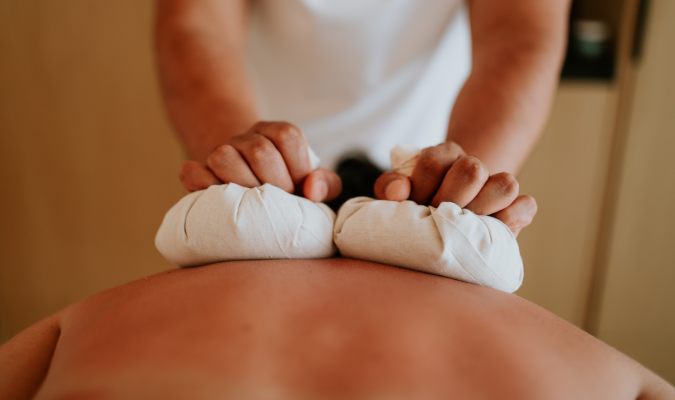 Completely relax with two complimentary spa treatments. Guests can choose from the Exclusive Casa Signature Spa treatment menu with therapies lasting an hour each.
Daily private fitness class
Work up a sweat with a daily private fitness class for up to eight guests. Classes last an hour and are led by professional staff from Montage Resort. Speak to the trainer regarding your training goals to maximize the benefits of this complimentary lesson.
Book your stay at Casa Twin Dolphin
Book a stay at Casa Twin Dolphin with Villas by Journey Mexico and take the stress out of planning a luxury vacation. Not only can we organize every detail, including private transport to and from the airport, but we can also organize unique and exciting experiences around Los Cabos. To book, contact one of our expert Travel Planners either by phone on +1 646 688 5650 or by filling out our Trip Planner form.
Alternatively, click the More Info button below to find out more about Casa Twin Dolphin.