LUXURY VILLA RENTALS IN CABO
As the leading expert on customized, luxury travel in Mexico, you can count on us to create the ultimate villa holiday. We specialize in Mexico, giving us unique knowledge and allowing us to provide unmatched Mexican villa experiences. We can help you create a complete villa vacation, from luxury transportation to one-of-a-kind experiences and more.
Miles of beautiful beaches and great weather make Los Cabos one of the most popular Mexico vacation spots. World-class fishing and great golfing options, combined with whale watching and a variety of water sports make it a Mexico destination that attracts visitors from all over.
Connoisseurs of Los Cabos, we have actively visited and handpicked the best Cabo luxury villa rentals. Our select villas offer something for a variety of different tastes and needs, from oceanfront villas to secluded Cabo luxury rentals. Allow us to help you find the vacation home just perfect for your trip.
ULTRA LUXURY VILLAS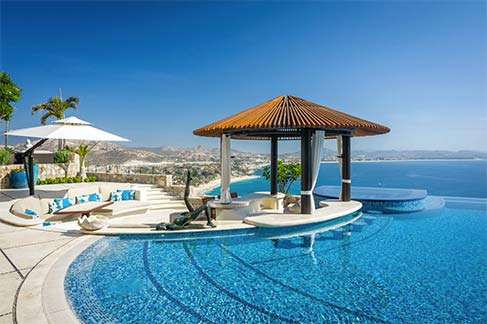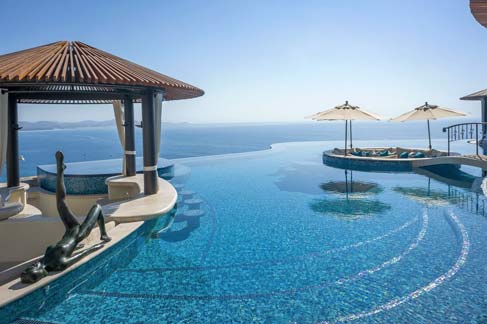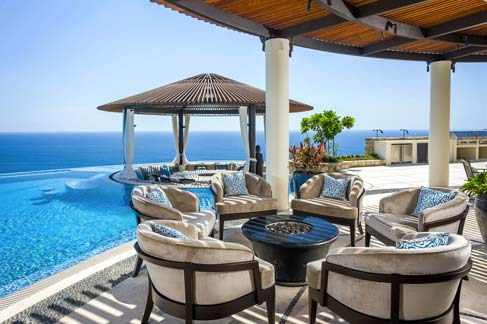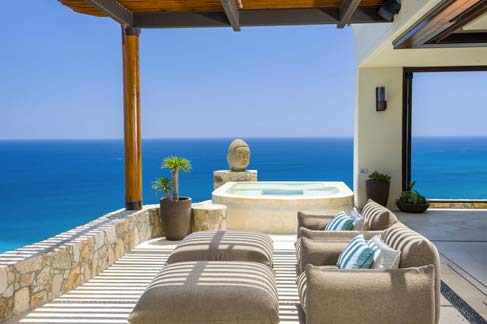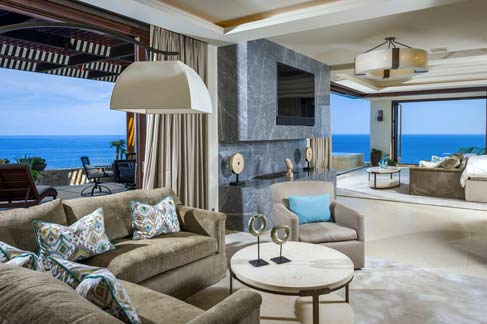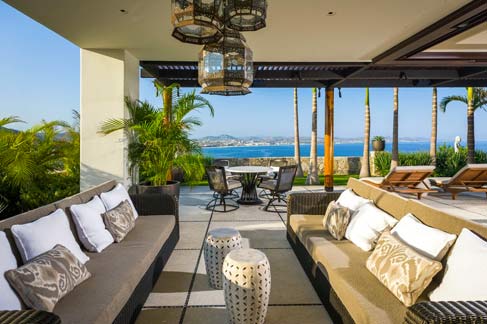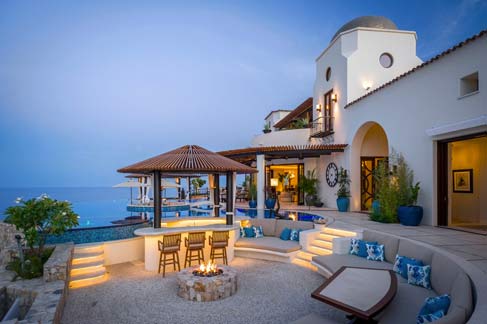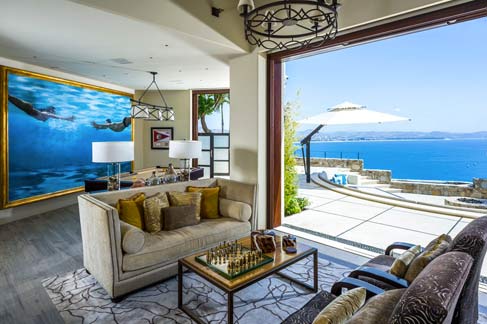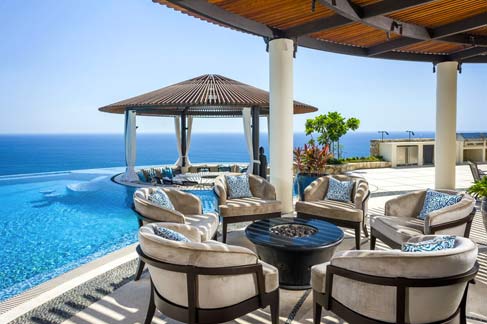 CASA FRYZER
6 BR / Sleeps 12
$10,000 min/nt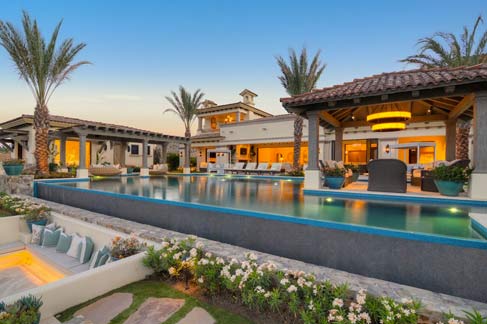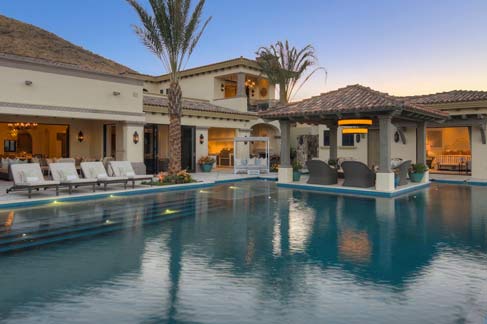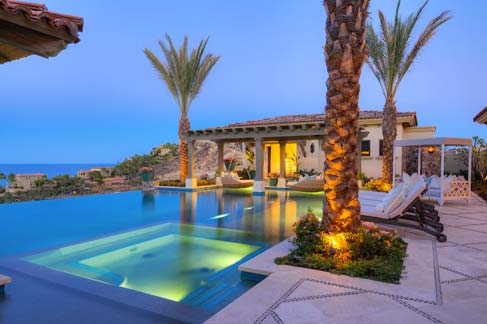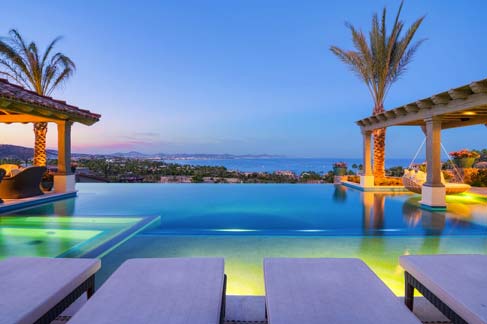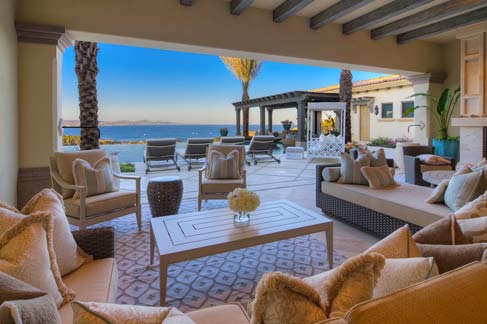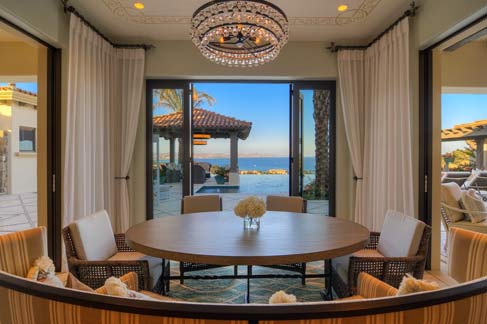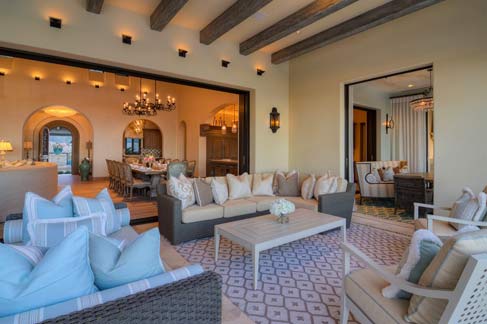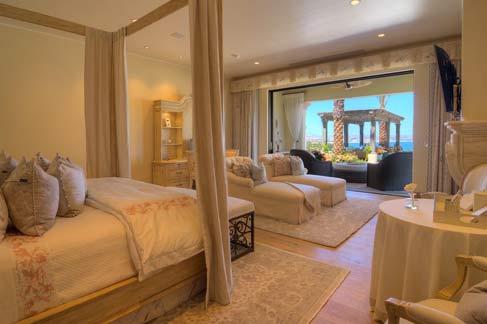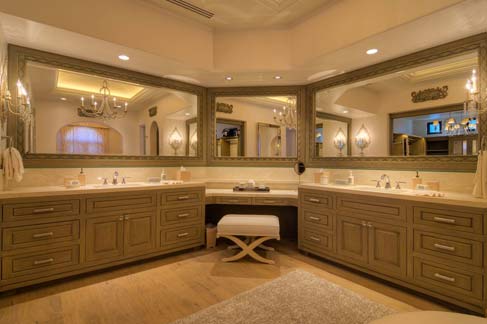 CASA CHANEL
8 BR / Sleeps 16
$10,000 min/nt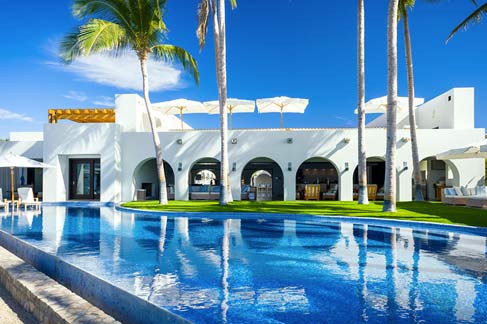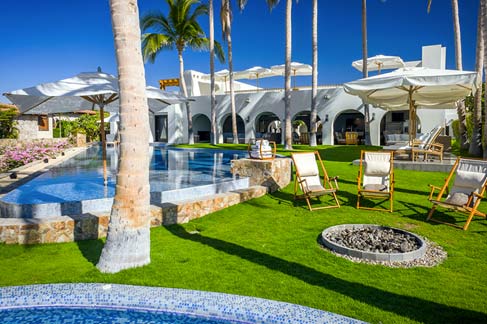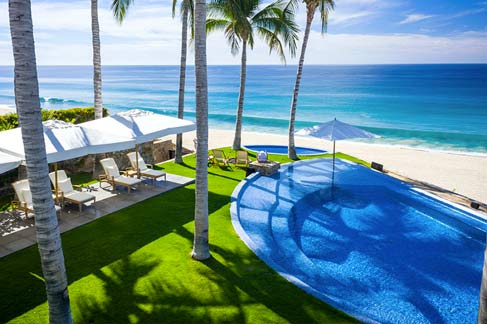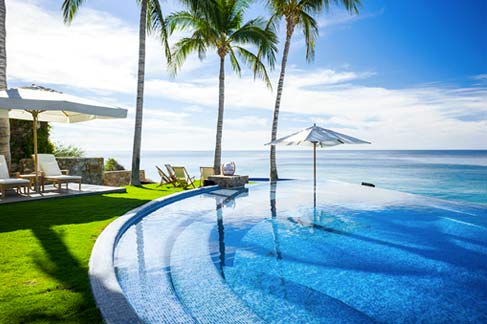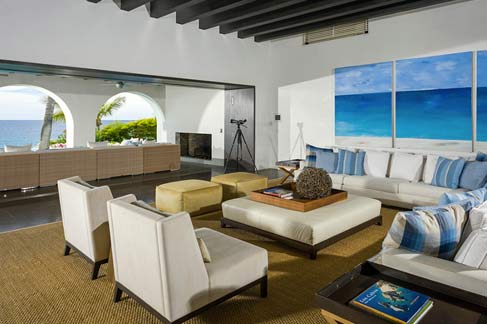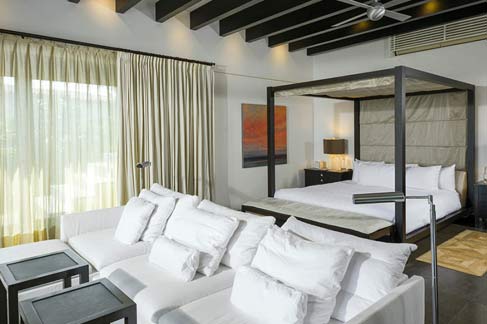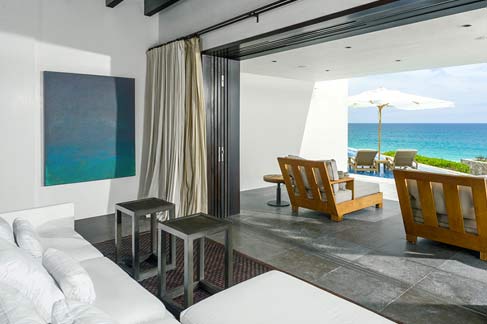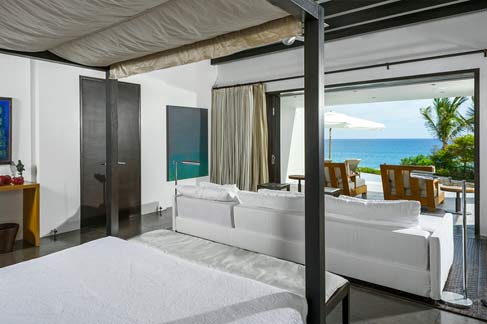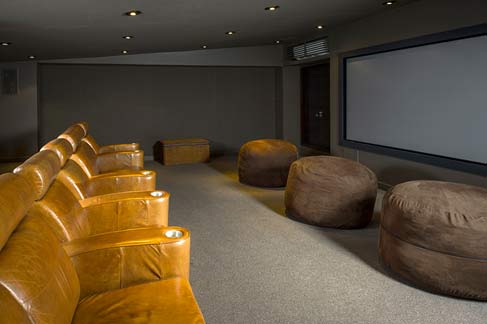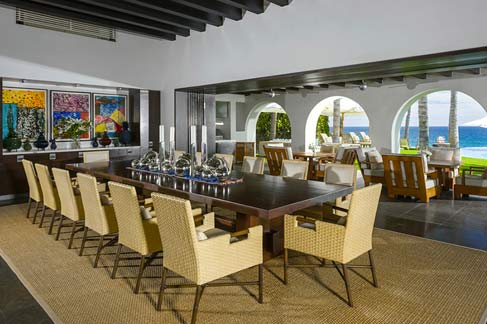 CASA OLIVER
7 BR / Sleeps 14
$6,500 min/nt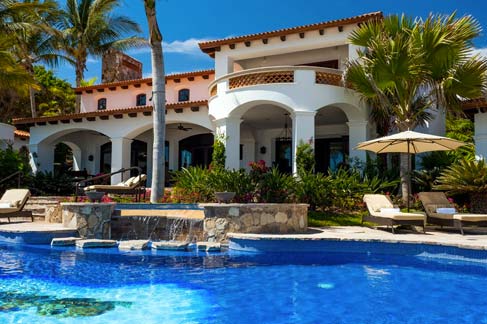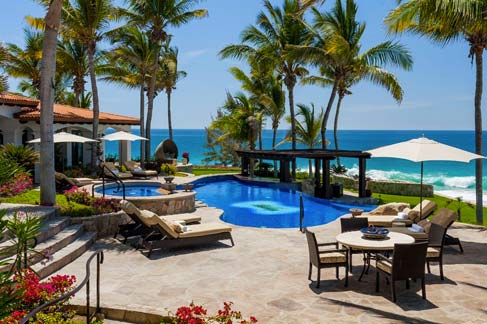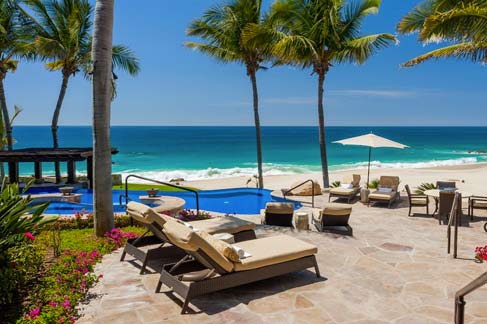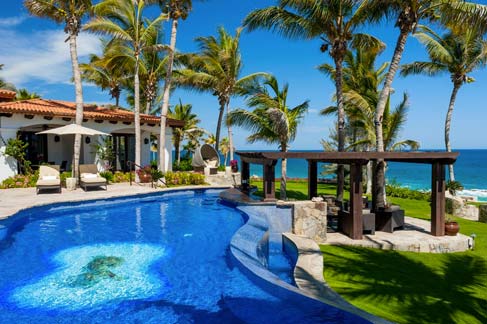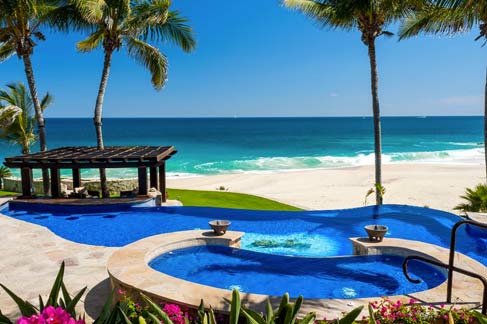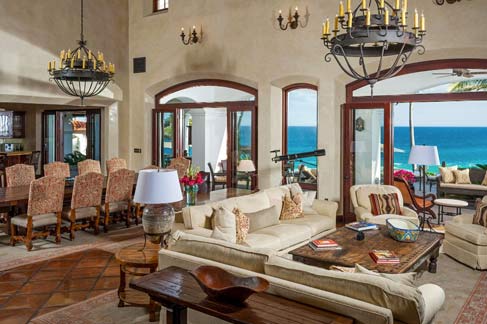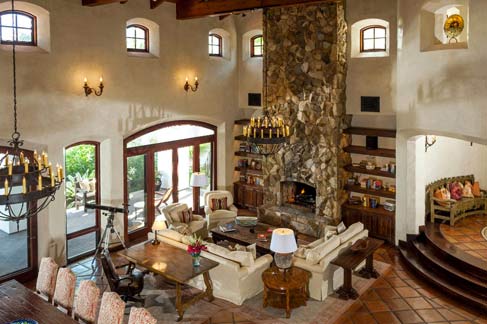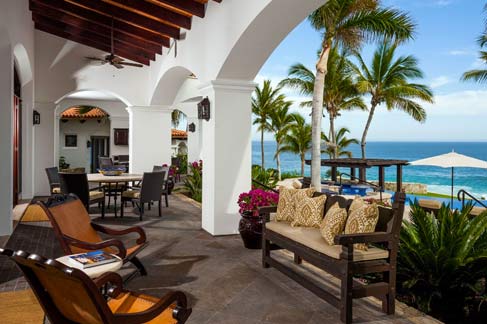 CASA BAHIA ROCAS
9 BR / Sleeps 18
$10,000 min/nt
BEACH FRONT VILLAS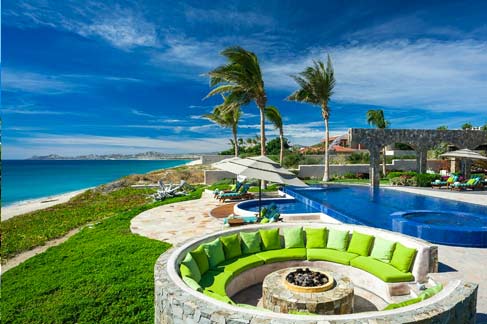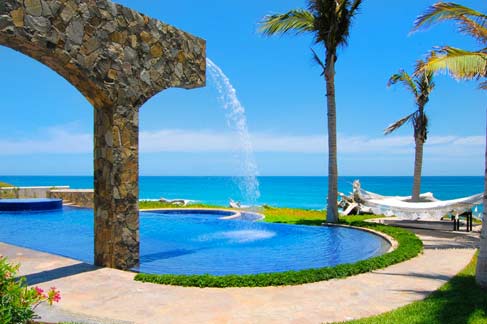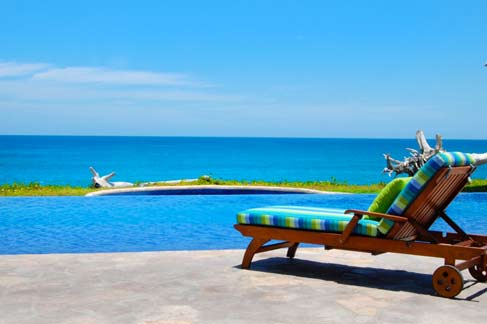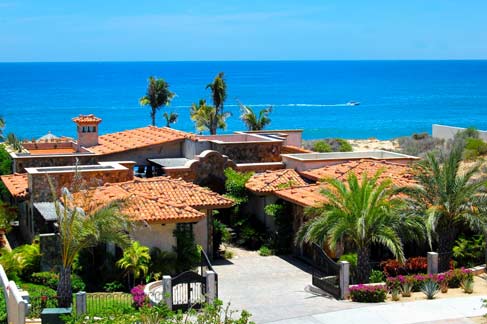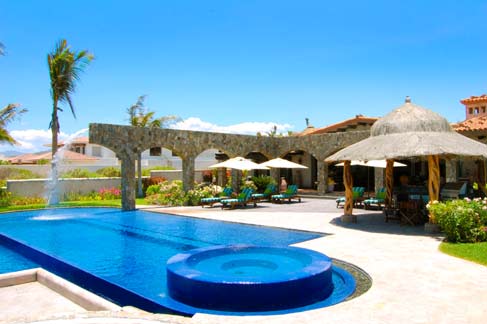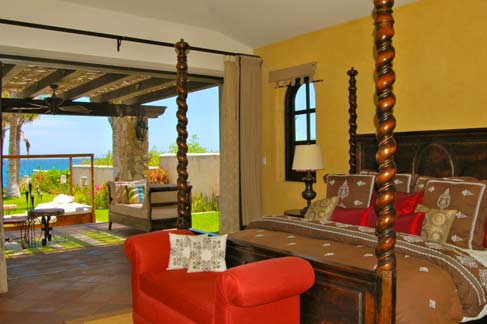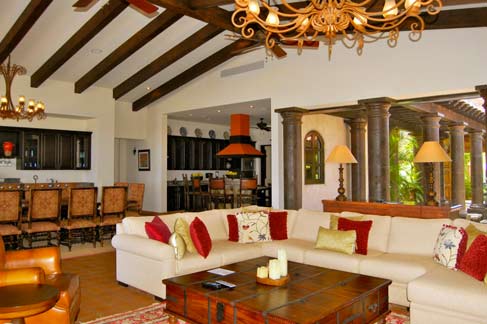 VILLA ESTERO
5 BR / Sleeps 10
$1,800 min/nt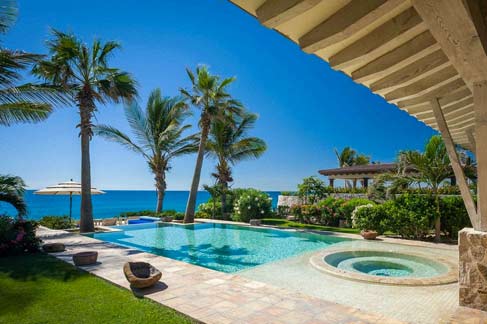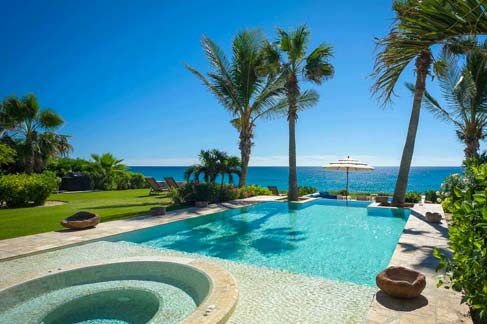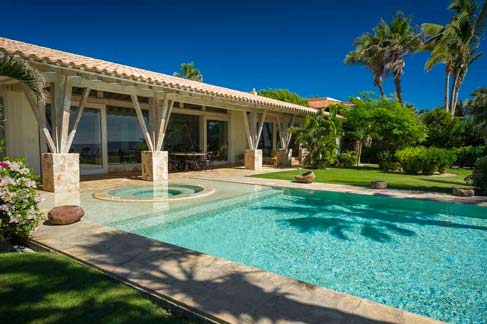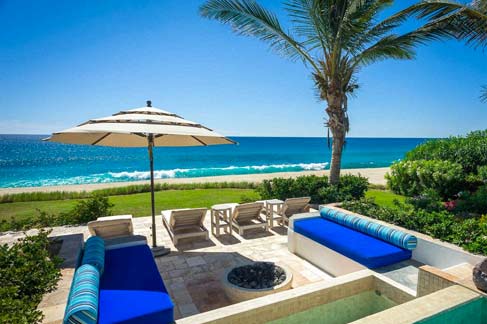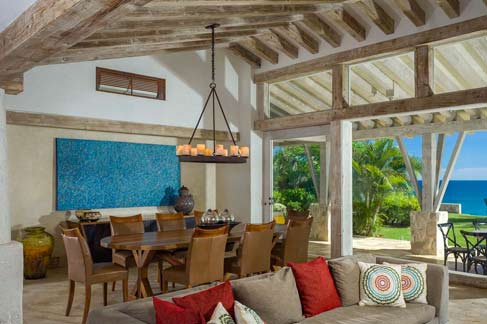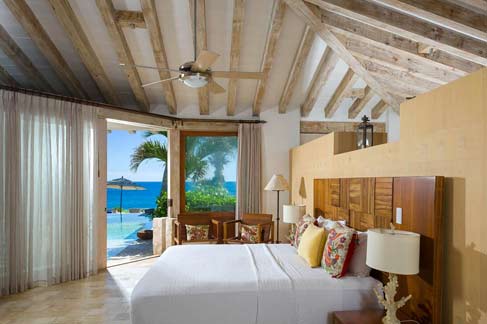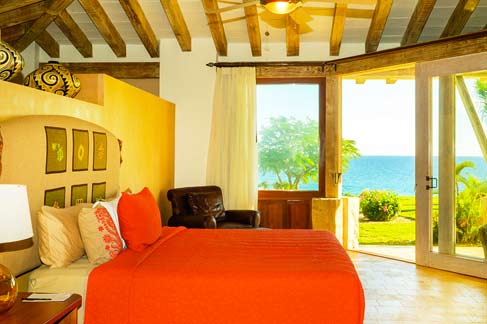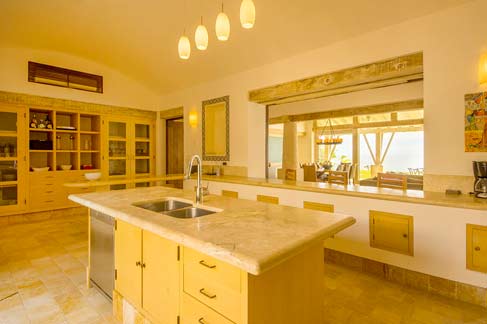 CASA PIEDRA BLANCA
5 BR / Sleeps 10
$2,500 min/nt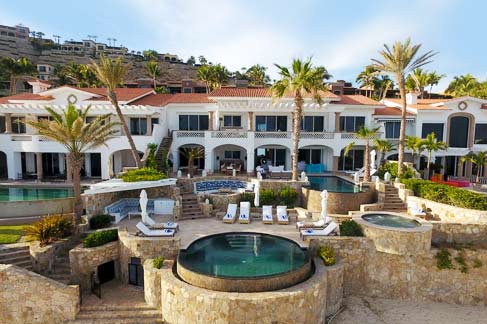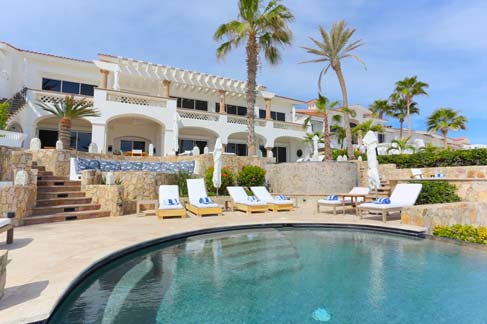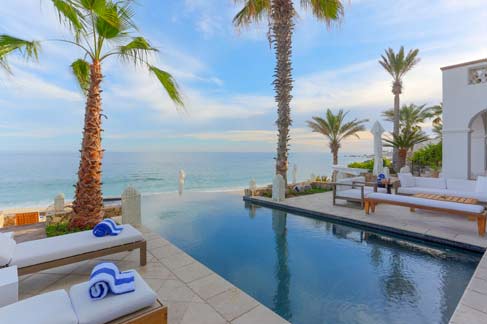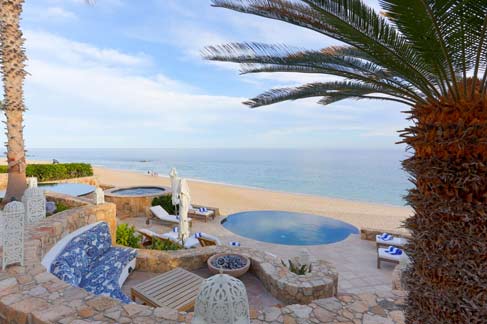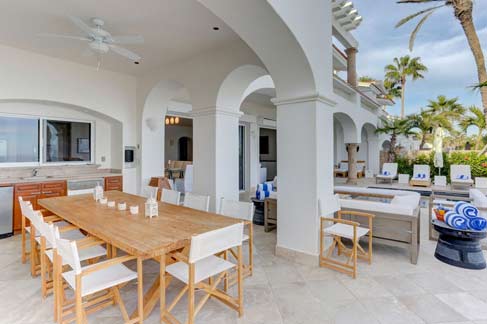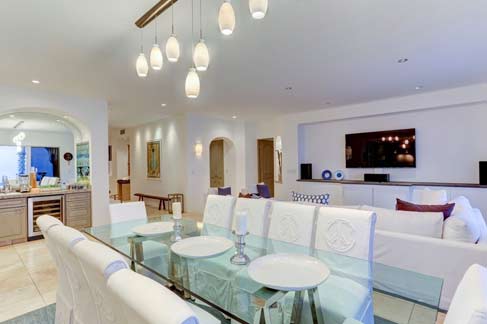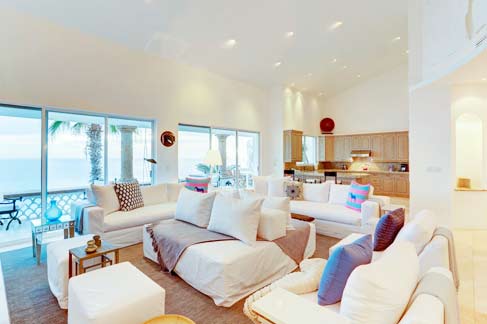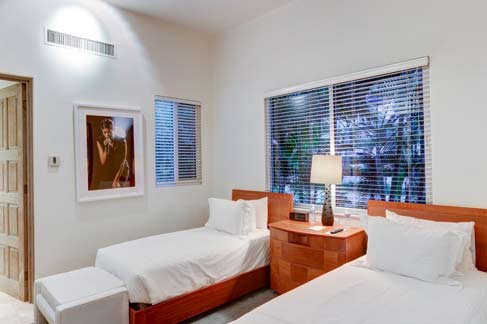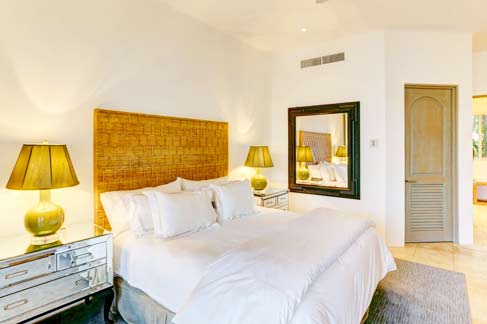 VILLA 322
6 BR / Sleeps 12
$5,000 min/nt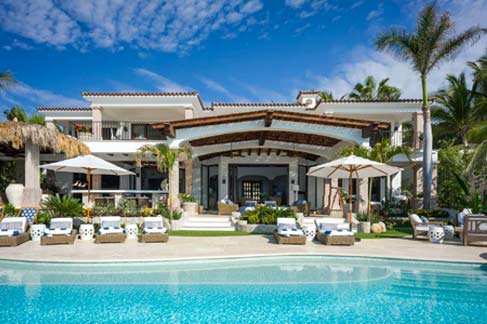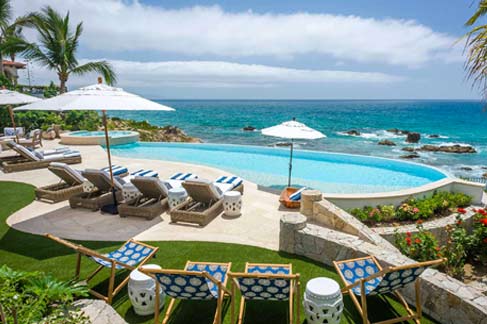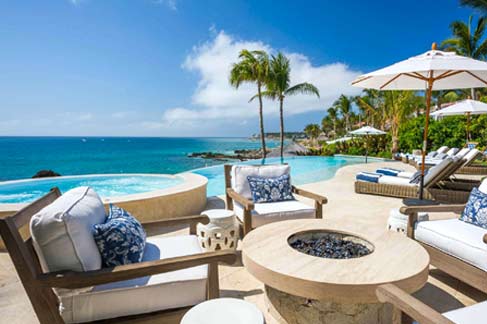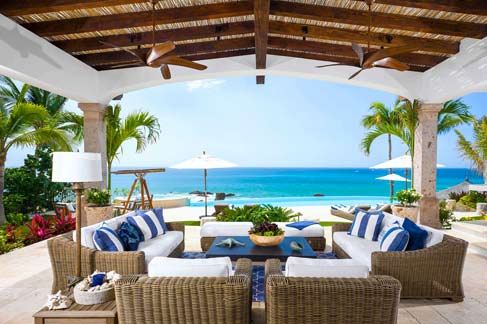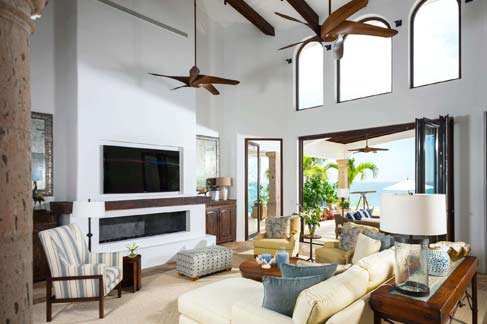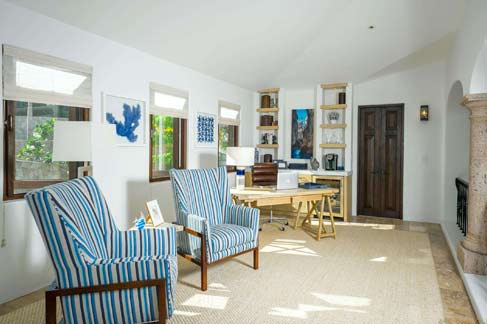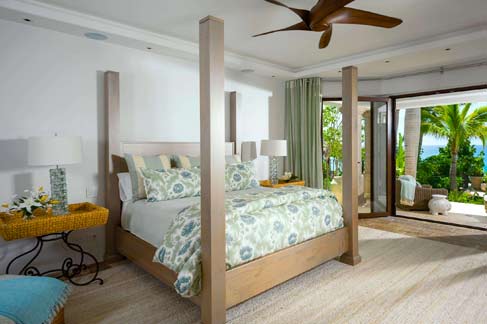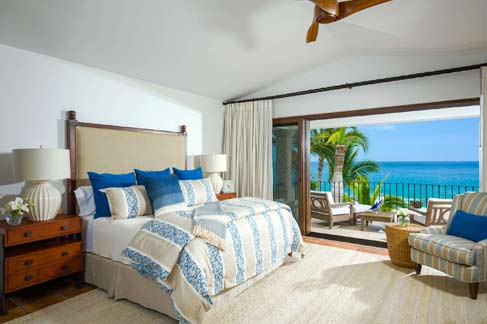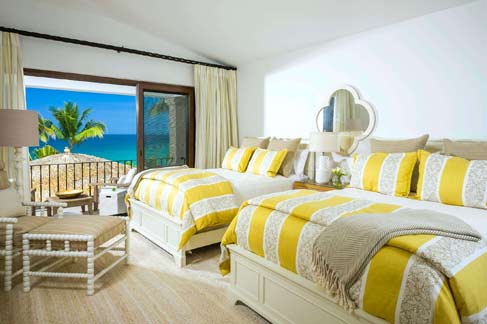 CASA ROCA DE PAJARO
4 BR / Sleeps 8
$3,750 min/nt
RESORT VILLAS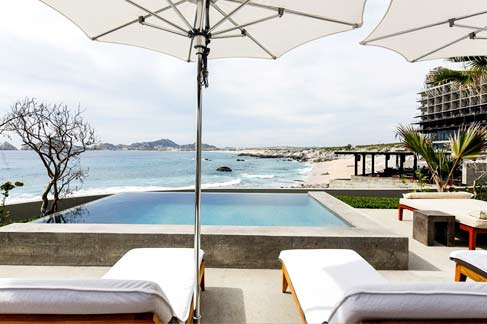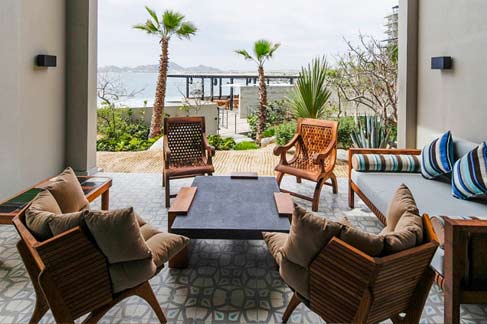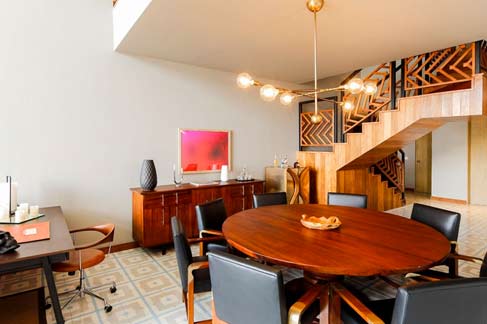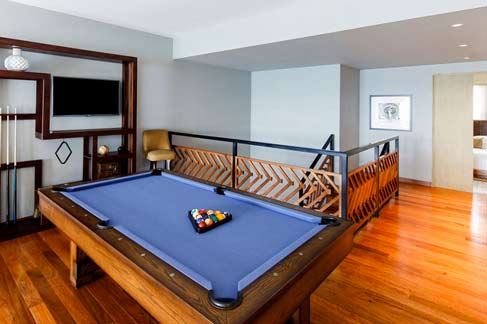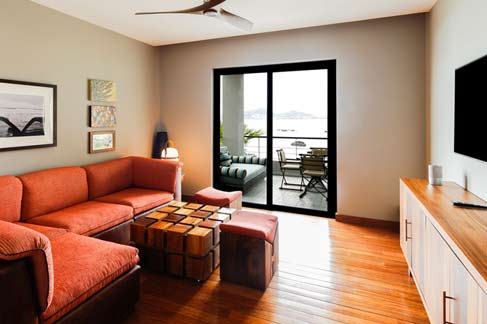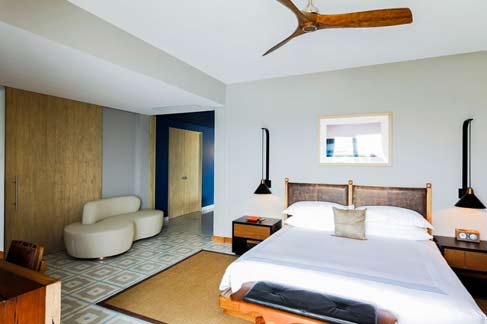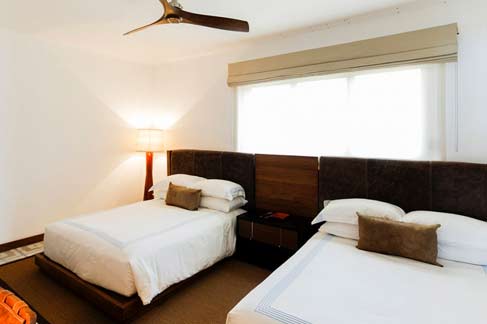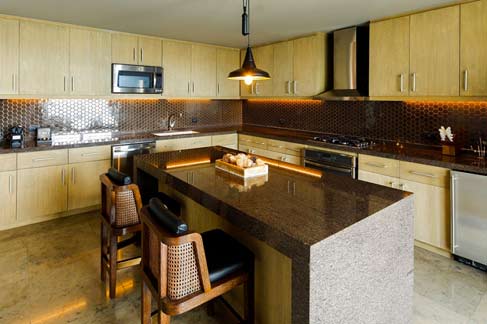 THE CAPE at THOMPSON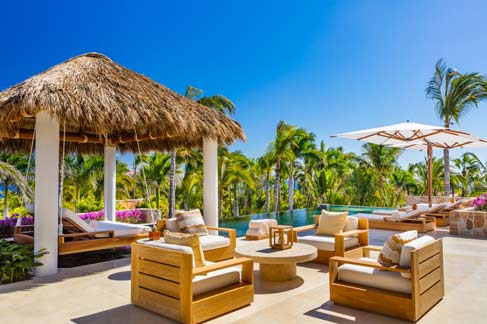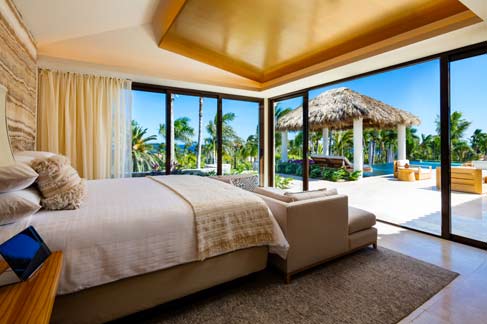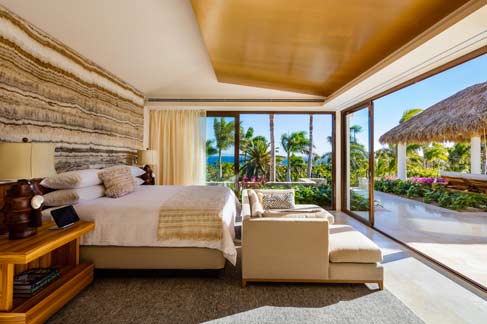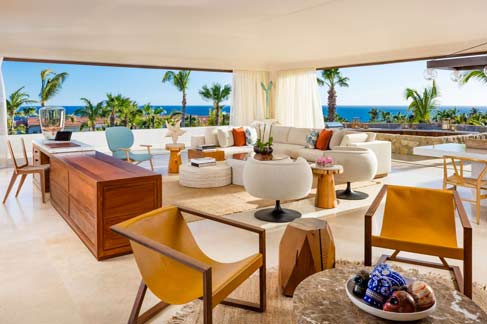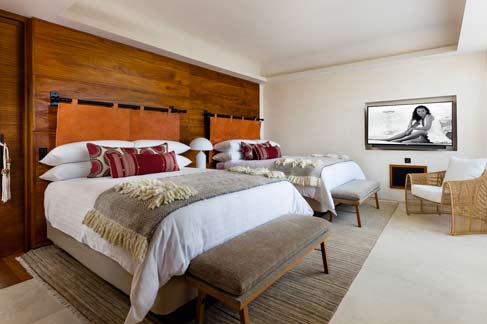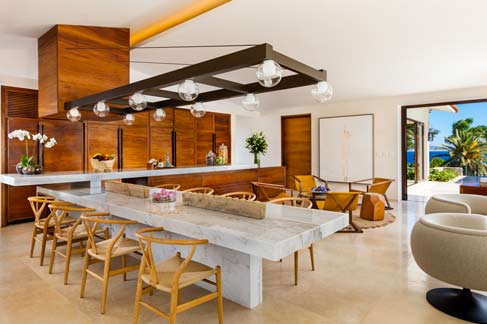 VILLA ONE at ONE & ONLY
4 BR / Sleeps 8
$2,560 min/nt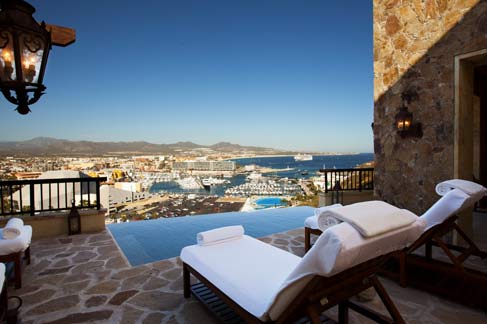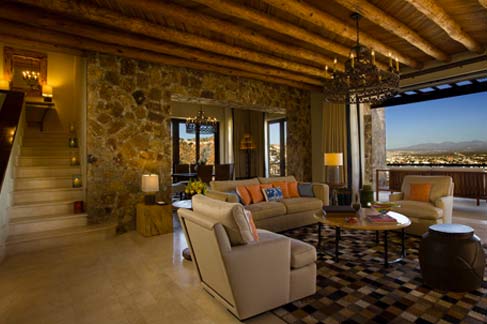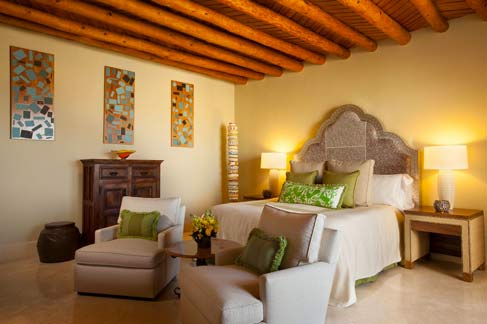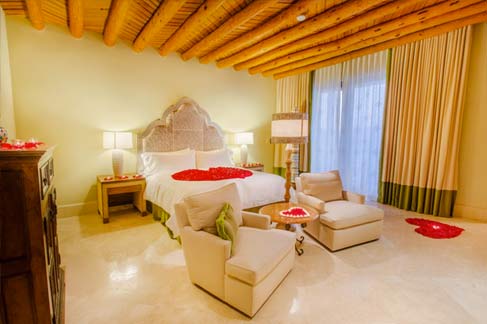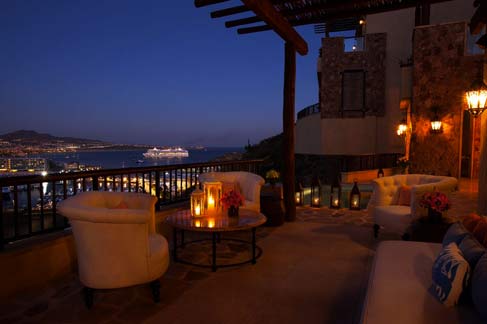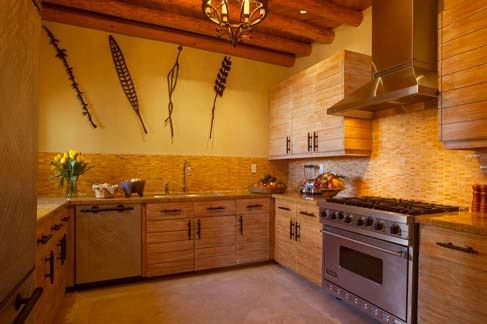 BELLA VISTA at RESORT EL PEDREGAL
3 BR / Sleeps 4
$1,500 min/nt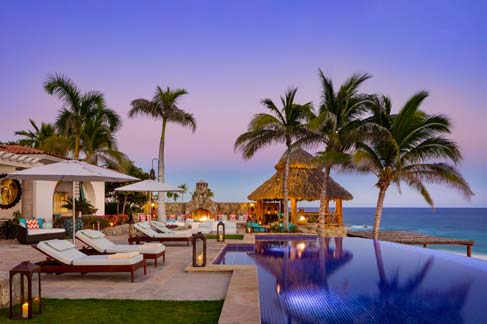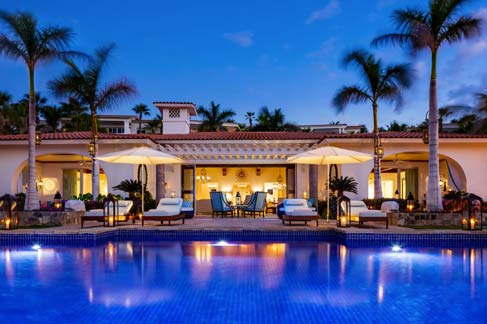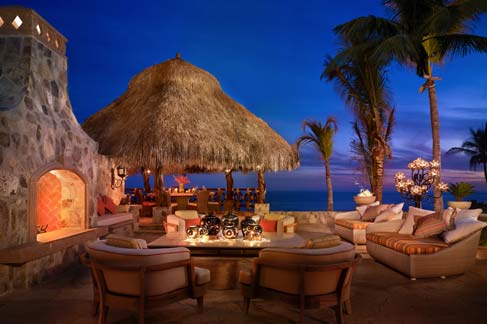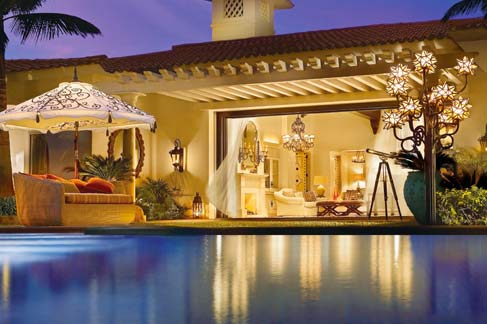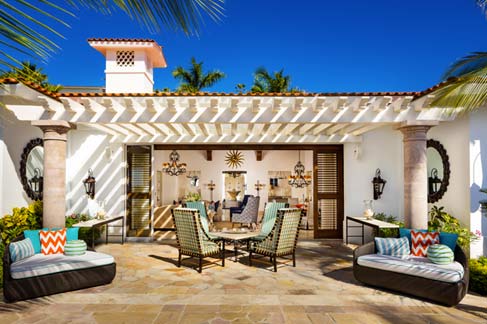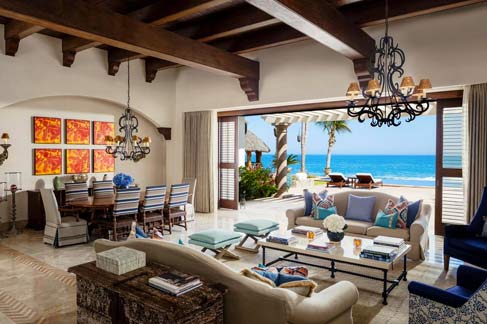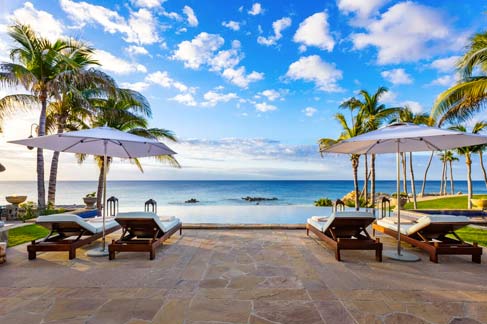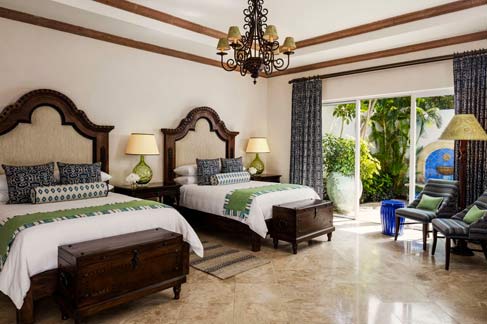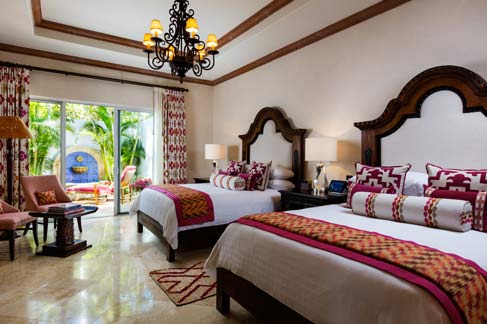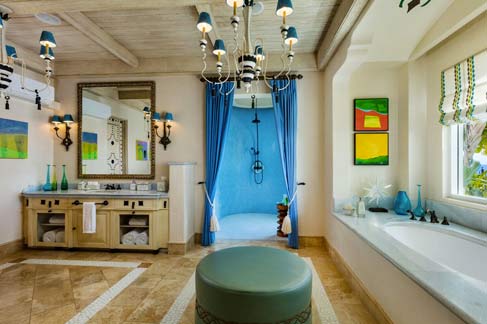 VILLA CORTEZ at ONE & ONLY
4 BR / Sleeps 8
$11,000 min/nt
ABOUT US
Journey Mexico is a recognized and respected leader in villa rentals and luxury travel in Mexico
Top Travel Specialist
Best Villa Rental Agency
Travel + Lesiure A list
Best Adventure Travel Company
Tours of a Lifetime
Wendy Perrin's Wow List