BOOK WITH CONFIDENCE WITH JOURNEY MEXICO
As the COVID-19 situation continues to develop around the world, Journey Mexico remains committed to the safety and well-being of our partners and guests as our utmost priority. We understand that the current environment has affected how you make your travel decisions so please know that our team of management and travel planners are always available to speak with you about your unique and specific travel needs, whether that means information about specific destinations, travel policies, or privacy and interaction concerns.
In light of growing concern, Villas by Journey Mexico has negotiated with select villas more flexible payment and cancellation policies so you can feel comfortable and confident in booking your next vacation. Below, you will find our collection of villas that have agreed to flexible policies, many of which also are offering attractive promotions.
GUIDELINES FOR HEIGHTENED HEALTH AND SANITARY PROCEDURES IN PRIVATE VILLAS
Cleanliness has always been top of mind for hosts and guests, but it's even more critical as we all aim to reduce the spread of infection. Intensified precautionary measures include the following guidelines:
Thorough deep clean and disinfecting prior to arrival of any new guests, with a minimum of 24 hours between reservations in order to provide ample time to properly attend all areas accessible to the guest.
 Any in-house staff always need to disinfect shoe soles prior to entry to the home, wear surgical masks at all times, and keep a minimum 6 ft distance from all guests..
In-villa staff and associates should have minimal interaction with the guests, only for essential needs.
Thorough disinfection with emphasis on checklist provided and common touch points ie. door handles, remotes, bathrooms.
Briefing all associates on enhanced personal hygiene and proper use of protective gear usage to avoid cross contamination.
Provisioning and grocery supply shopping by villa staff  so guests do not need to leave.
Provision of surgical masks, hand sanitizer, and disinfecting wipes to all guests. Essential items stocked such as hand soap, paper towels, and tissues.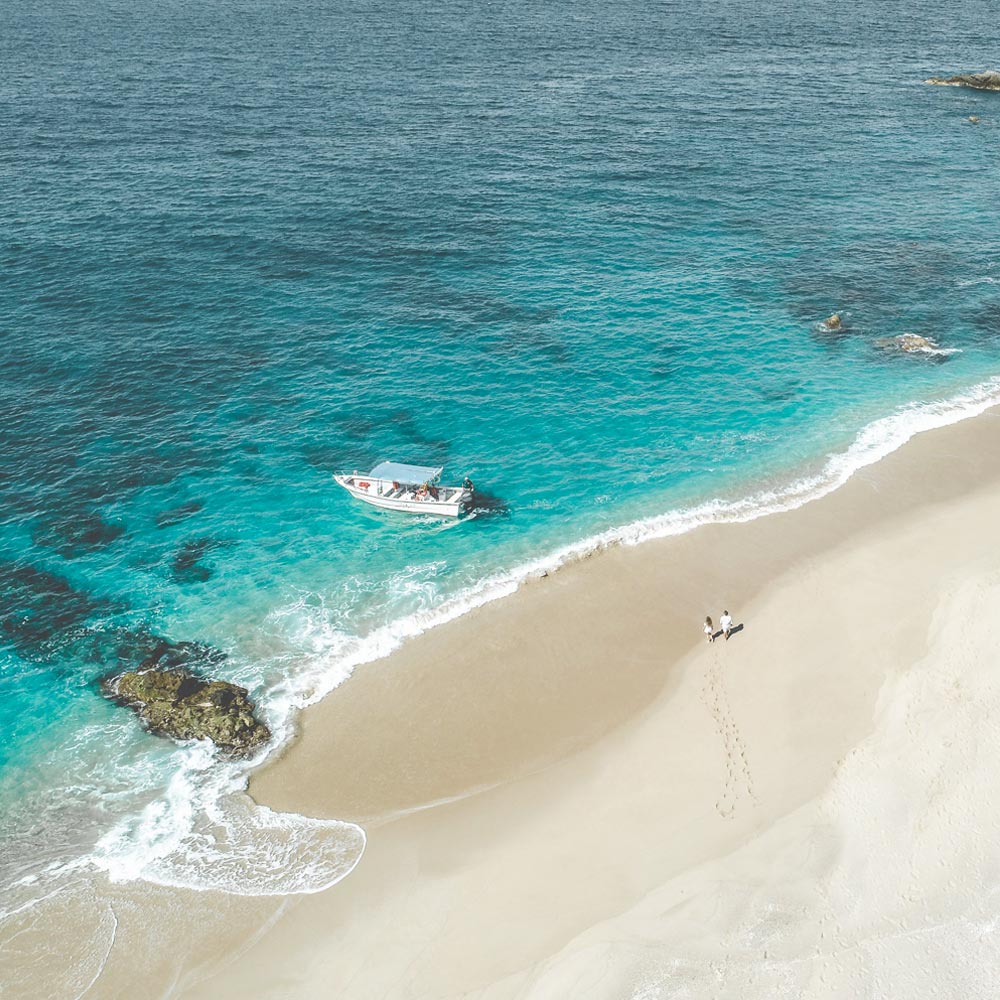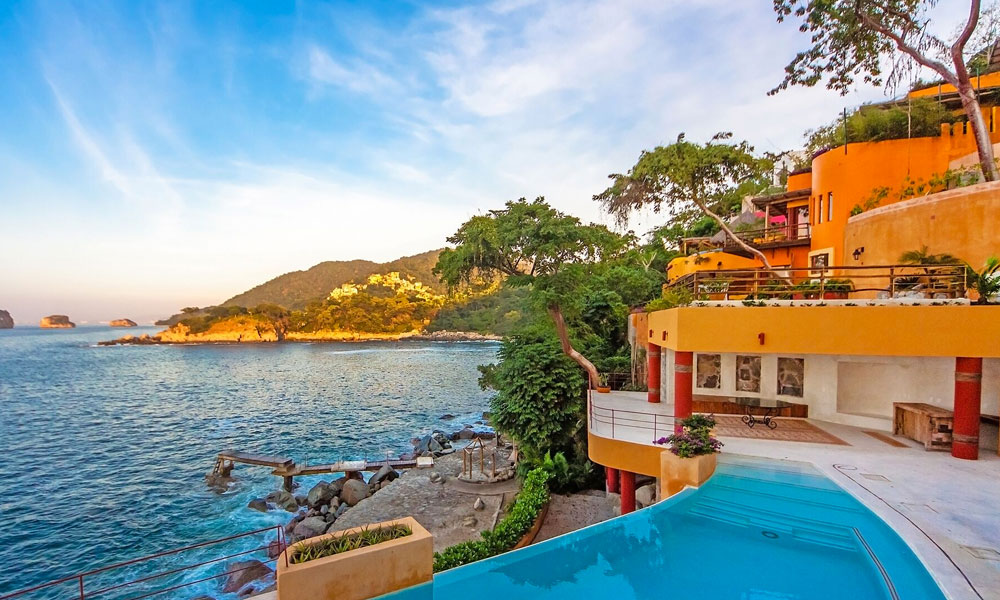 FLEXIBLE BOOKING AND CANCELLATION POLICIES
Below, you will find our collection of villas that have agreed to flexible policies, including some with cancelation up to 14 days before. Many of these villas are also offering attractive promotions.
46 Selected Villas