Villa Zacil Na
Puerto Aventuras, Riviera Maya
Sleeps 10 | 5 Bedrooms | 5 Bathrooms
$1,100 - $5,000 /night
GENERAL
RATES
BEDROOMS
DETAILS
Villa Zacil Na exemplifies private paradise. Boasting award-winning architecture, this luxury Riviera Maya villa has everything to get away from it all during your Mexico vacation. This eco-chic, oceanfront villa combines natural materials like distressed wood, bamboo and soft stone with luxury linens and sumptuous beds to provide a truly opulent experience.
Wake up to a panoramic ocean view and relax downstairs in the beautiful outdoor lounge area while breakfast is made by your personal chef and served by your personal butler. The newly-added solar panels on the roof make this vacation villa self-sustainable for those conscious of their environmental impact while on holiday.
With your own secluded beach, you can decide whether to swim in the natural waters or in the villa's infinity pool while enjoying the warm Puerto Aventuras breeze. Besides the in-villa activities, the community offers tropical nature parks, translucent blue cenotes and many other activities such as scuba diving, snorkeling and golfing nearby and the only marina in the Riviera Maya is a short 5-minute walk from the villa.
TOP AMENITIES
Staff: Chef, Butler, Villa Manager, Concierge
Staff: Housekeeper
Oceanview
In-Villa Activities
Beachfront
Outdoor Dining Area
Date Range
Nightly Rate
1 Bedroom
2 Bedrooms
3 Bedrooms
4 Bedrooms
5 Bedrooms
Please Inquire
$
$
$
$
$
Minimum 5-7 Nights Required
| Bedroom | Description |
| --- | --- |
| Master Bedroom #1 | 1 King Bed, Ensuite Bathroom, Jacuzzi |
| Bedroom #2 | 1 King Bed, Ensuite Bathroom |
| Bedroom #3 | 1 King Bed, Ensuite Bathroom |
| Bedroom #4 | 2 Twin Beds or 1 King Bed Ensuite Bathroom |
| Bedroom #5 | 1 King Bed, Ensuite Bathroom |
Should you need more space than this 5-bedroom, 5-bathroom villa offers, neighboring villa Casa del Agua can be rented simultaneously, altogether accommodating 22 guests, perfect for the Mexico family vacation.
Included Services:
Daily Service: Chef (3 meals/day), housekeeping, butler & villa manager, concierge services (24/7 telephone assistance, meet & greet, check out)
Inter-Week Service: Gardner, pool keeper
ALL AMENITIES
Staff: Chef, Butler, Villa Manager, Concierge
Staff: Housekeeper
Oceanview
In-Villa Activities
Beachfront
Outdoor Dining Area
Fully Equipped Kitchen
Indoor/Outdoor Sound System
Beach Loungers
Beach Accessories
Wi-Fi
Satellite TV
A/C
Kayaks
Snorkel Equipment
CUSTOMIZE YOUR VILLA HOLIDAY
Let us help you create a complete vacation experience by adding unique experiences to your stay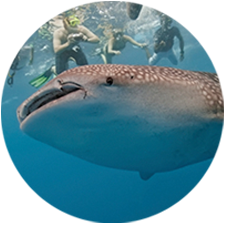 Unique Experiences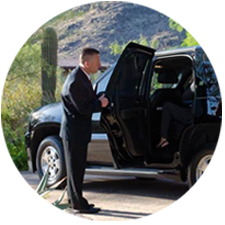 Private Cars and Jets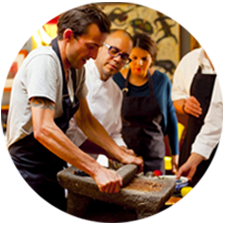 Culinary Experiences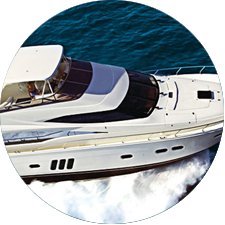 Yacht and Boats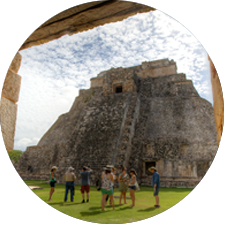 Cultural Interaction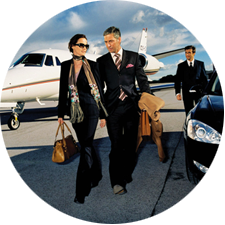 Airport Transfers