Sol De Occidente
Costa Careyes
Sleeps 12 | 3-6 Bedrooms
$1,200 - $7,350 /night
GENERAL
RATES
BEDROOMS
DETAILS
Located in the most desirable position in Costa Careyes, this almost castle-like luxury villa rental sits at the end of a pristine peninsula between the sleeping Playa Teopa and the charming Playa Careyitos.
Giving the impression of floating on water, Sol de Occidente is surrounded by a large swimming pool that leads the eye out towards the ocean and the rugged coastline.
TOP AMENITIES
Oceanfront
Nearby Private Beach & Beach Club
Staff: Butler, Chef
Staff: Maids
Palapa Dining Area
Panoramic Views
Date Range
Nightly Rate
6 Bedrooms
3 Bedrooms
Per Bungalow or Tower
All Year
$7,350
$4,500
$1,200
| Bedroom | Description |
| --- | --- |
| Bedroom #1 | Master Suite |
| Bedroom #2 | Tower Bedroom Suite |
| Bedroom #3 | Bungalow |
| Bedroom #4 | Bungalow |
| Bedroom #5 | Suite |
| Bedroom #6 | Suite |
Six bedrooms are spread across the property, a romantic bedroom suite located in a tower on the cliff's edge and other suites that step out directly to the pool. All are en-suite, with ample space, making this the perfect spot for a Mexico vacation with a group of friends.
With a media room, a heliport, Wi-Fi internet, a full staff team and a private electric gondola to take you to a nearby private beach, you will not want for anything on your exclusive and luxury Careyes getaway.
ALL AMENITIES
Oceanfront
Nearby Private Beach & Beach Club
Staff: Butler, Chef
Staff: Maids
Palapa Dining Area
Panoramic Views
Swimming Pool
Media Room
Heliport
Wi-Fi
Sound System
A/C
CUSTOMIZE YOUR VILLA HOLIDAY
Let us help you create a complete vacation experience by adding unique experiences to your stay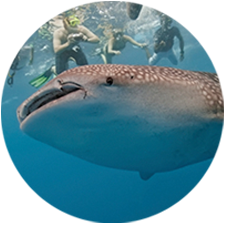 Unique Experiences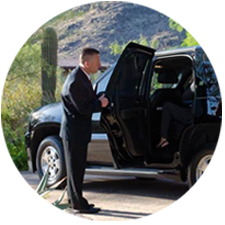 Private Cars and Jets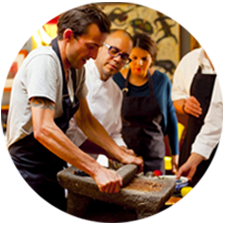 Culinary Experiences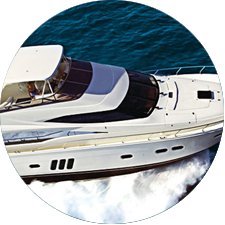 Yacht and Boats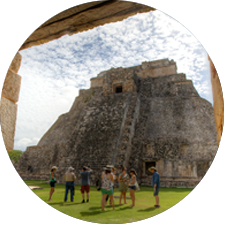 Cultural Interaction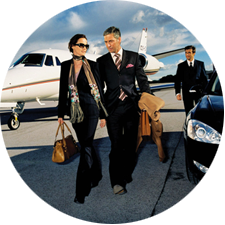 Airport Transfers